Webinar
Tenable.io Web App Scanning Customer Update, November 2021
November 4, 2021 • 1:00PM ET / 10:00AM PT
Tune in for product updates and how-to guidance for getting more value from Tenable.io Web App Scanning (WAS).
All Tenable.io WAS customers are encouraged to tune in for our Q4 update. This live webinar will be most useful for current WAS users, though ALL Tenable customers responsible for securing web apps may also find the content useful.
Topics covered include:
What's new and coming soon in Tenable.io WAS
How-to: 3 Ways to optimize WAS for faster scanning and enhanced coverage of large/complex web apps
And, live Q&A to address your questions
Save your spot. Register now.
If you can't make the live session register anyway and we'll send you the replay.
Speakers: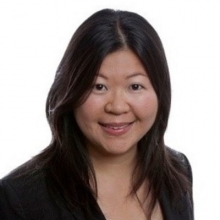 Cindy Chen
Senior Product Marketing Manager, Tenable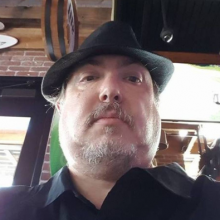 Scott Mohnkern
Senior Services Architect II, Tenable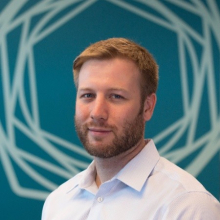 William Palm
Security Solutions Architect, Tenable
Save Your Spot.