Solutions for the Oil and Gas Industry
Industrial Cybersecurity to Secure Oil and Gas Operations
Oil and gas manufacturing, refinement and distribution processes are increasingly exposed to cyber risk. Protect your critical business operations with Tenable OT Security (formerly Tenable.ot).
Request a Demo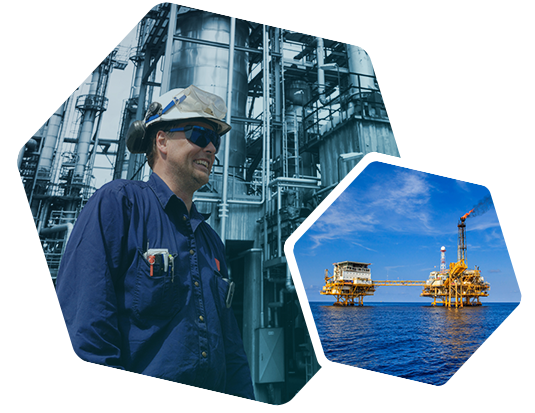 ---
Tenable OT Security enables you to protect the entire chain of your oil and gas operations from advanced industrial cyber threats
The oil and gas industry heavily depends on automation for a variety of operations. The symphony of operations required to find, extract, refine, mix, collaborate and ultimately deliver oil and gas all rely on OT infrastructure, which may be at risk.
Closing the Oil and Gas Industry's Security Gap
Flawless delivery of oil and gas requires the highest engineering and safety standards. This relies on automation and also maintaining security for your OT environment. Tenable OT Security delivers full visibility, security and control into all your operational assets that control the myriad of exploration, extraction, refinement and delivery processes that define the oil and gas industry.
Visibility Upstream, Midstream and Downstream
Oil and gas operations are geographically distributed and often contain multiple IT and OT technologies. If you only have visibility into your OT assets, you may be blind to up to 50% of your environment. Tenable OT Security desilos operations so you can have the visibility you need to see and secure more.
Learn More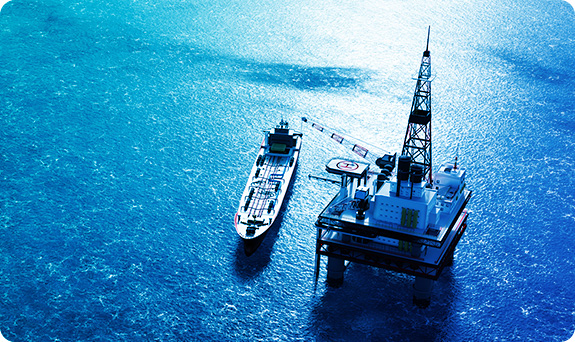 Comprehensive Threat Intelligence
Because threats can occur anywhere in your system or along your distributed third-party value chain, security incidents can be hard to discover. Tenable OT Security's hybrid threat detection includes policy, anomaly and signature-based detection technologies and alerts on questionable behaviors before they impact your operations.
Learn More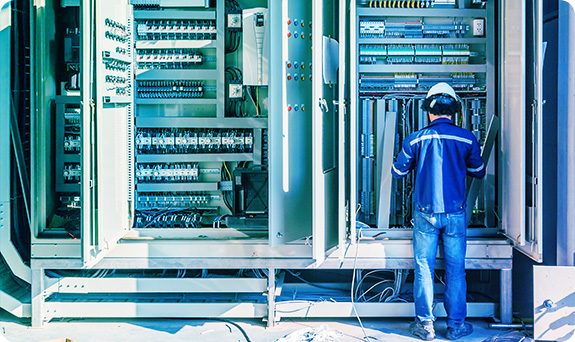 Advanced Asset Tracking
Tenable OT Security goes deeper than network-only detection and gives you deep situational analysis into asset data such as firmware versions, user access, ladder logic and much more. This enables you to spot potential security incidents earlier and proactively schedule cyber maintenance for oil and gas assets.
Learn More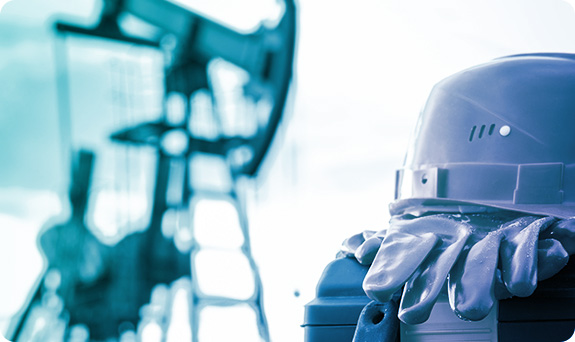 Intelligent Vulnerability Management
Tenable OT Security uses a Vulnerability Priority Rating (VPR) to identify relevant vulnerabilities for your exact system—across IT and OT assets—and triages them with a score. You'll know which vulnerabilities are the most severe so you can deal with them first.
Learn More
Control Unauthorized Changes
Industrial controllers are central to the oil and gas industry. Unauthorized tampering with these controllers can result in OT system misconfiguration, such as a blend optimization system. Tenable OT Security identifies when a controller changes—whether caused by a malicious actor or an employee or partner who makes a mistake.
Learn More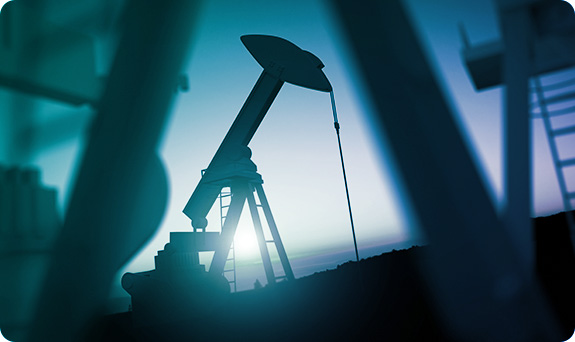 Eliminate Unplanned Downtime
Accurate identification and triaging of security events and vulnerabilities will help you deal with incidents that matter most and will free you from shutting them down for every alarm.
Proactively Demonstrate Compliance
Standard and customized reporting capabilities provide real-time and historical reporting to help you demonstrate compliance with industry and internal compliance standards.
Integrated OT Security
Tenable OT Security works in conjunction with other security systems such as Tenable Security Center and Tenable Vulnerability Management. In addition, Tenable is fully integrated with leading IT security vendors so you can  get more out of your existing investments while creating a cooperative ecosystem of trust.