Solutions for Financial Services
Support business innovation without sacrificing security
The majority of modern cyberattacks are financially motivated, making financial institutions a favorite target for some of the most highly skilled, highly motivated cybercriminals in the world. To make matters worse, business innovations such as mobile check deposits, open banking and digital delivery, aimed at reducing costs and maximizing customer loyalty, represent new attack vectors for these adversaries. This leaves IT and security teams scrambling to determine how to support the organization's business needs without sacrificing its security posture.
Download the Use Case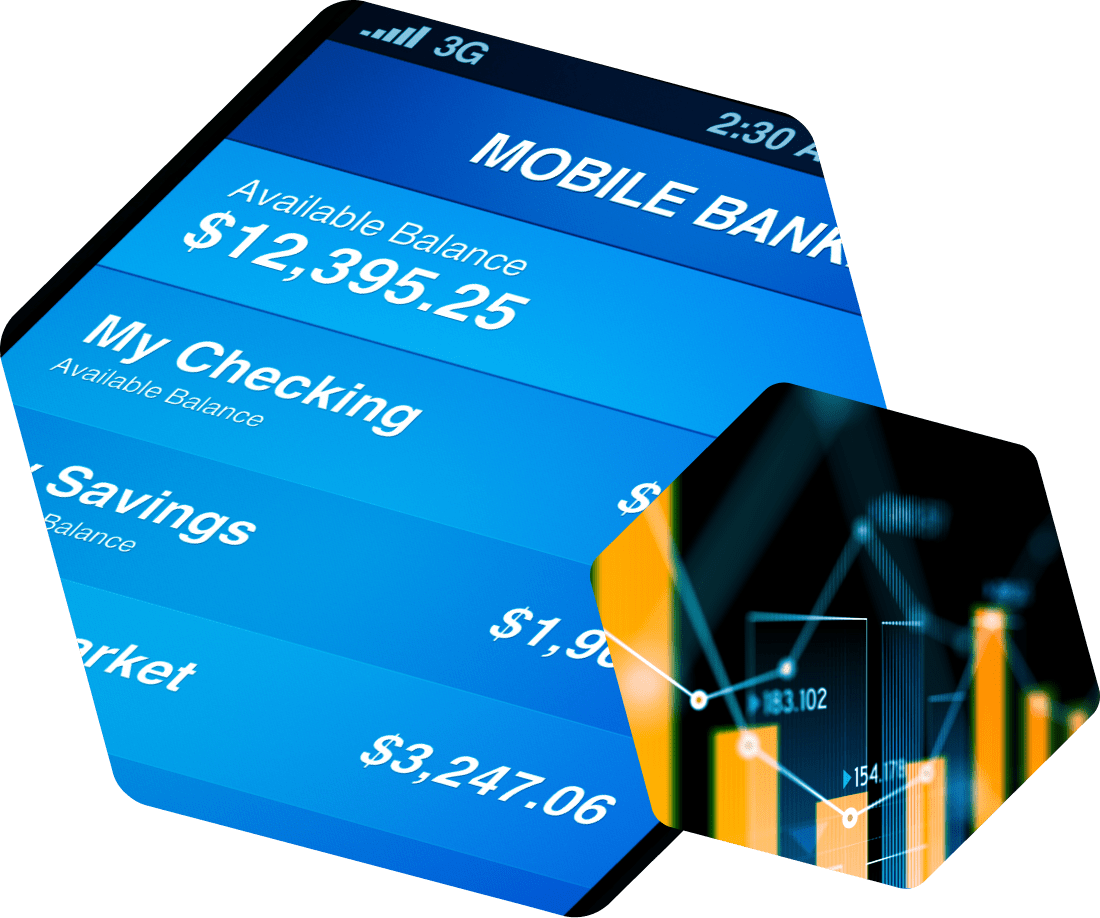 ---
Financial institutions turn to tenable for risk-based vulnerability management
The top 10 largest financial services organizations in the world rely on Tenable to help them reduce the greatest amount of risk with the least amount of effort.
Make the best use of your limited security resources
With dynamic environments and technologies that go beyond the scope of traditional IT, modern financial institutions need to understand vulnerabilities across the modern attack surface in the context of business risk and use that data to prioritize their remediation efforts. Tenable delivers the broadest coverage and most thorough assessment of vulnerabilities across your entire attack surface, so your limited security resources can make the biggest impact on risk with the least amount of effort.
Learn More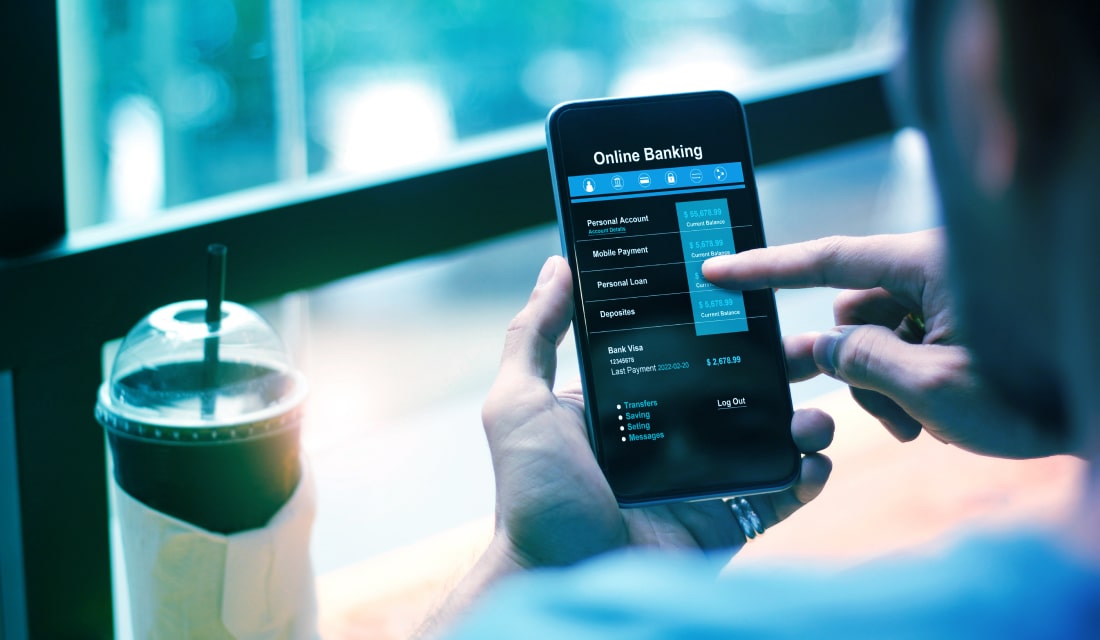 See your entire attack surface
Gain visibility into all assets and vulnerabilities across your entire attack surface, so you can assess everything and prioritize mitigation efforts based on risk. Dynamic assets such as cloud-based banking software, artificial intelligence-powered advice and alerts, and mobile banking apps can reside anywhere, leaving them beyond the scope of most legacy VM tools.
Learn More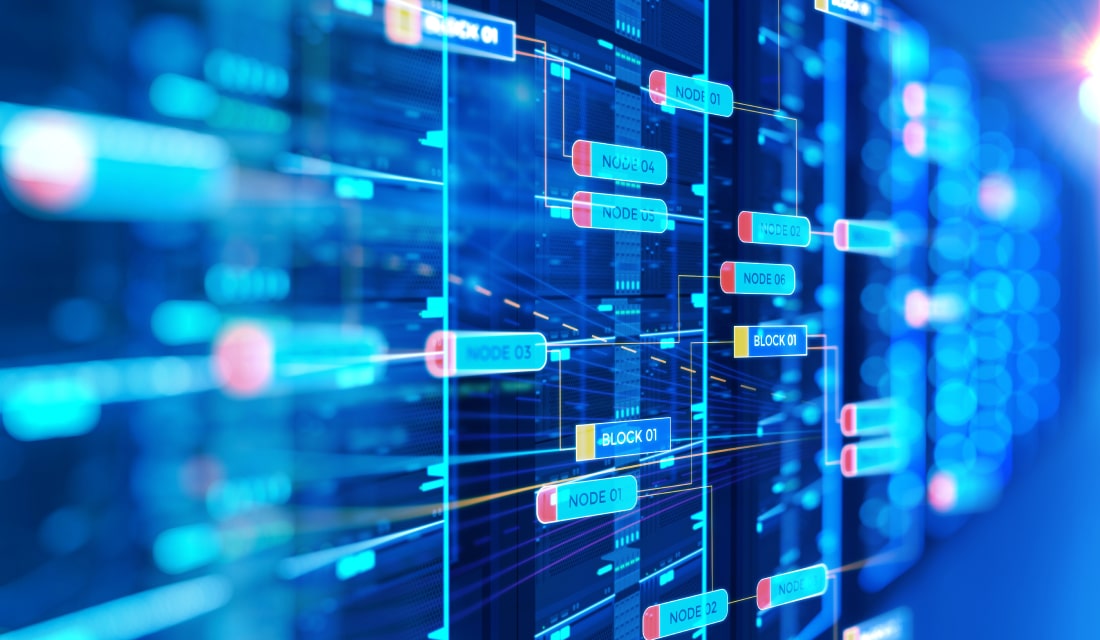 Predict what matters most
Stop wasting time on vulnerabilities that don't pose risk. With risk-based vulnerability management, security teams continuously analyze data from all the assets across your entire attack surface, along with 20 trillion threat, vulnerability and asset data points to predict which vulnerabilities matter most, so you can focus on reducing risk.
Learn More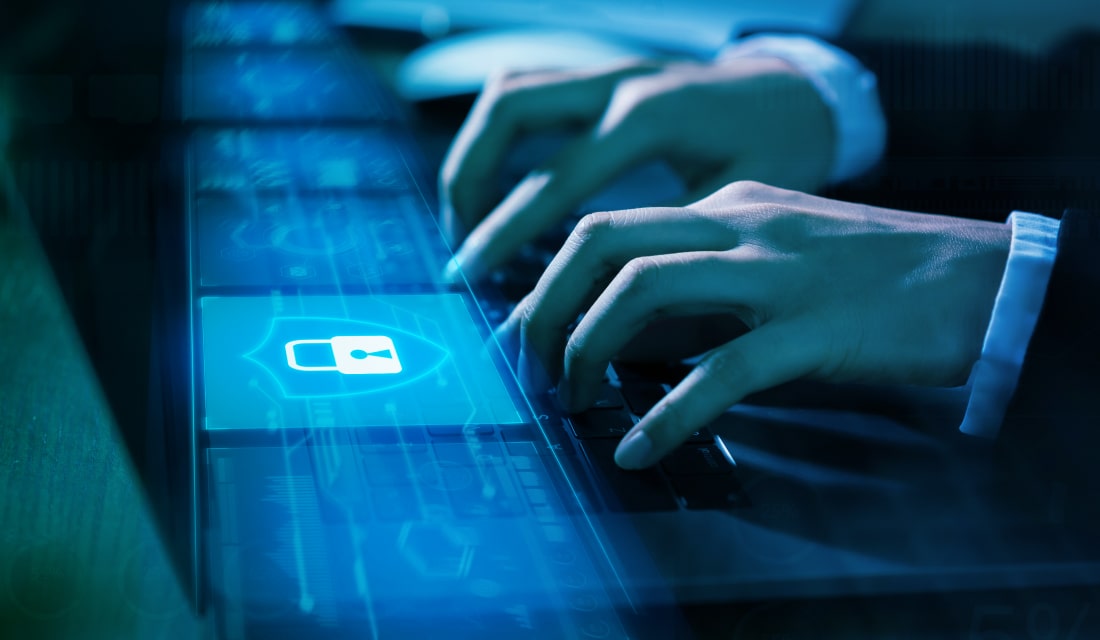 Act to minimize cyber risk
Gain the knowledge and insights you need to take appropriate action for each high-priority vulnerability, manage your overall risk and measure KPIs to effectively communicate the security team's effectiveness.
Learn More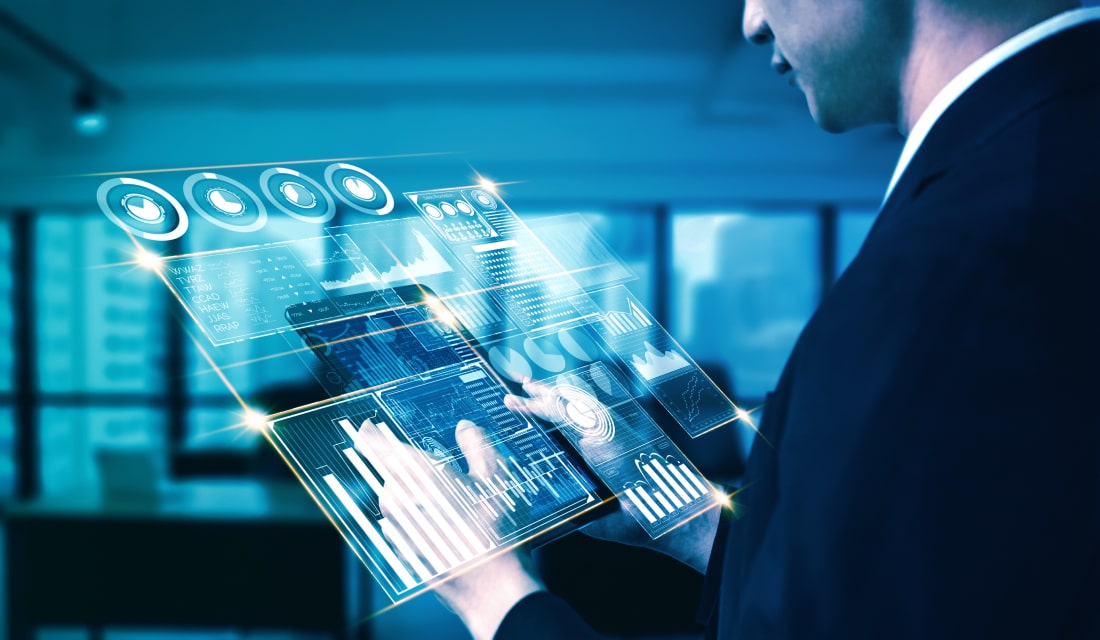 Why choose tenable for risk-based vulnerability management?
Go Beyond Compliance
Regulatory audits focus on protecting consumers, not your network. Continuously assess your entire range of assets to achieve security as well as compliance.
Focus on What Matters
Don't waste time on vulnerabilities that have a low likelihood of being exploited. Address the organization's true business risk by focusing on the vulnerabilities and assets that matter most.
Gain Continuous Insights
Don't settle for static, point-in-time measurements. Use continuous, dynamic analytics that assess changes in vulnerability, threat and asset criticality data across your entire attack surface.
Act Strategically
Rather than reacting every time an exploit gains media attention, minimize disruptions by taking a proactive, strategic approach that maximizes your efficiency and effectiveness.
Download the Use Case