Finance
Tailored Solutions to Meet Financial Institutions' Unique Security and Compliance Needs
Few industries share the same cybersecurity challenges as financial institutions. Banking and financial organizations often adopt new technologies to retain existing customers and win new ones, and are entrusted with protecting large amounts of sensitive personal data. And at the same time, banks and other finance organizations must comply with numerous regulations. Consequently, they are attractive targets for cyberattacks, financial fraud and data breaches.
Many financial institutions turn to Tenable for trusted, continuous monitoring to maintain their security and compliance obligations. The combined power of Tenable SecurityCenter CV and Nessus helps financial firms identify computing resources across their networks, including mobile and BYO devices, to paint an accurate picture of vulnerabilities and risks, and guide security analysts through their audit reporting and risk mitigation responsibilities.
Case Study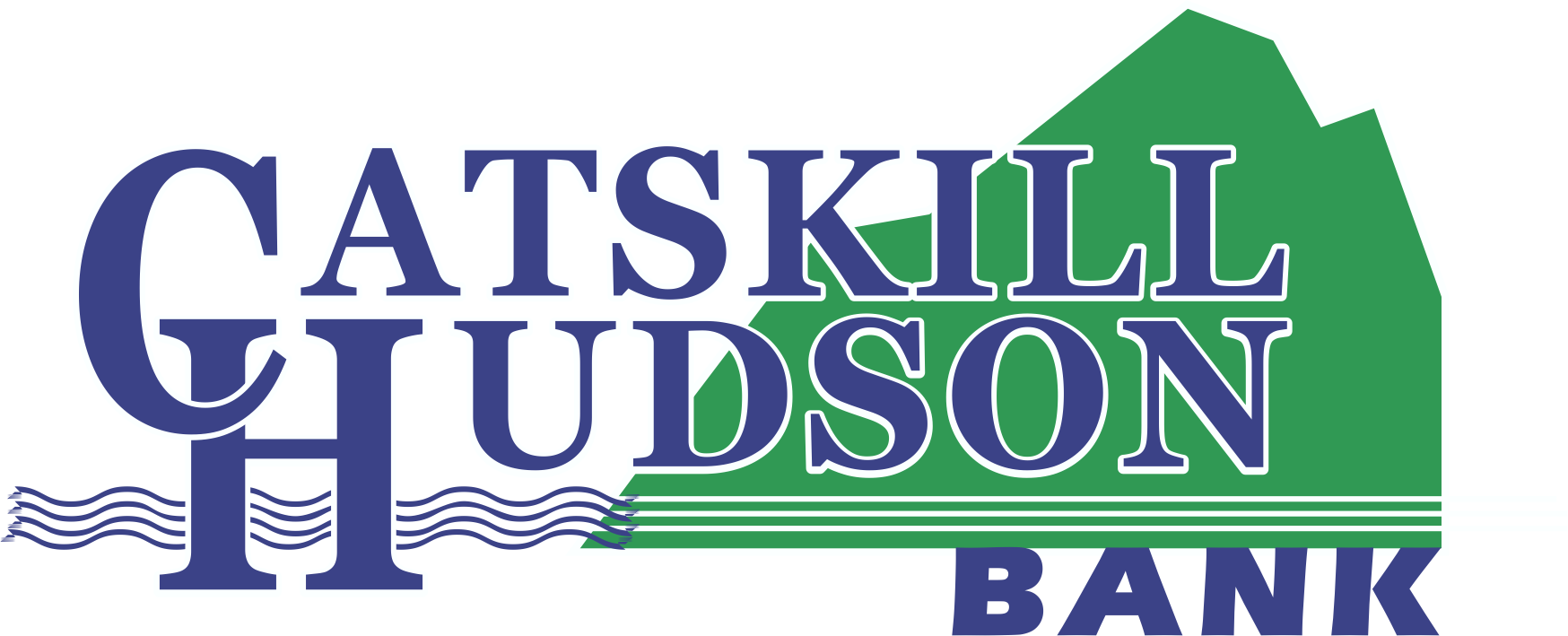 Learn how Tenable helped Catskill Hudson protect its advanced network, ensure compliance and produce custom reports.
Mitigating IT Risk
Tenable protects systems and data from risks of new technologies and emerging threats – in real time. Tenable built SecurityCenter on the company's integrated vulnerability, threat and compliance management platform, to enable an enterprise-wide view into IT risk, including:
Vulnerabilities introduced by mobile or rogue devices
Web application vulnerabilities
Configuration and patch problems
Exploitable systems
Data leakage
Tenable also maintains the industry's largest knowledge base of vulnerability and compliance information. It is updated each day by the Tenable Research team – assurance for banks and finance companies that they always remain up-to-date with the changing risk environment.
Automating Audit and Reporting
By combining the event log correlation and network sniffing capabilities of SecurityCenter CV with fhs industry-defining vulnerability assessment features of Nessus, financial firms can automate a wide range of compliance reporting and audit activities, including:
SOX compliance and reporting
SANS Consensus Audit Guidelines
How Tenable Can Help

The industry's most widely deployed vulnerability scanner – powerful protection for small shops, auditors and consultants.

True continuous monitoring. Multiple sensors continually gather and analyze data to help you adapt, improve and communicate your security posture