Industrial Grade Security for Industrial Operations and Critical Infrastructure
Reduce Risk and Secure Operations in a Rapidly Converging IT/OT World
Learn More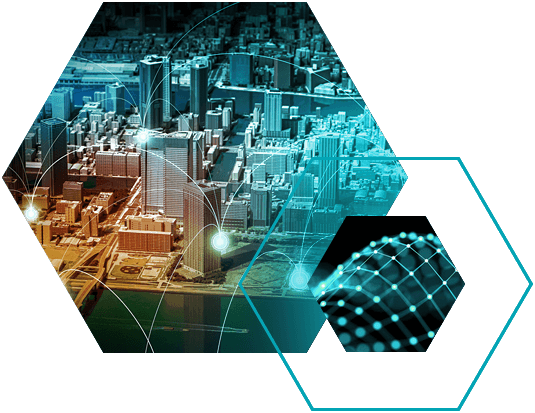 Convergence of operational technology (OT) and IT systems can optimize production, drive innovation and increase sustainability. However, it can also increase your attack surface by introducing even more attack vectors, while making cybersecurity threats even more difficult to detect, investigate and remediate.
Detecting complex and evolving cyber threats requires advanced tools, knowledge and training. Most importantly, to stop attacks and prevent damage, it requires expertise with both environments.
Read more about accidental convergence in this Guide to Secured IT/OT Operations.
Enterprise-wide Visibility
Stopping an attack requires the ability to see it. In the past, siloed IT and OT security practices limited your ability to detect vulnerabilities and prevent attacks. Tenable.ot gives you a holistic view of your Cyber Exposure so you can identify potential risks and address security threats sooner.
Tenable.ot also has interactive dashboards and reports, along with out-of-the-box integration for enterprise IT security tools. The result is unprecedented IT and OT visibility so you can understand and defend your complete attack surface.
Threat Detection and Mitigation
Find threats in real-time by leveraging a combination of powerful threat detection engines, which alert to potential incidents coming from IT or OT, external and internal sources—whether human or malware-based.
Tenable.ot identifies anomalous network behavior, enforces network security policies and tracks local changes on devices so your organization can detect and mitigate risky events in your Industrial Control System (ICS) environments. It then sends context-aware alerts with detailed information so you can respond and launch a forensic investigation into what happened.
Pinpoint Vulnerabilities
Proactively identify and remediate ICS vulnerabilities before they become a breach. Drawing on comprehensive and detailed asset tracking capabilities, Tenable.ot automatically generates risk levels for each asset in your ICS network. Reports include risk-scoring and detailed insights, along with mitigation suggestions.
Tenable's vulnerability assessment is based on parameters such as firmware versions, relevant CVEs, proprietary Tenable research, default passwords, open ports, installed hotfixes and more. This enables authorized personnel to quickly identify new vulnerabilities and efficiently mitigate risk factors in your network.
Asset Tracking
Tenable.ot's automated asset discovery and visualization capabilities provide a comprehensive, up-to-date inventory of all network assets, including workstations, servers, Human Machine Interfaces (HMIs), historians, programmable logic controllers (PLCs), remote terminal units (RTUs), intelligent electronic devices (IEDs) and network devices.
Device integrity capabilities enable discovery of dormant devices in your network's "blind" zone and local-only data. The inventory contains unparalleled asset information depth—tracking firmware and OS versions, internal configurations, running software and users, as well as serial numbers and backplane configuration for IT assets and industrial controllers.
Active OT Detection
Central to our hybrid threat detection model, Tenable.ot's active detection discovers, classifies and queries all ICS assets even when they aren't communicating in the network.
Active detection technology safely queries devices using native commands and protocols, with zero impact on network operations. Using patented active detection technology, this works in concert with passive network sniffing by collecting information that is challenging to find in the network, but is crucial for protecting your converged IT/OT environment.
Leverage Tenable's "Ecosystem of Trust"
Streamline existing processes by integrating Tenable.ot industrial security with the IT security technologies you already use such as IT service management, next-generation firewalls (NGFW) and security information and event management (SIEM) vendors.
With native integration and collaboration of leading IT and OT security systems, you'll gain full situational awareness to secure your industrial operations from today's IT/OT threats.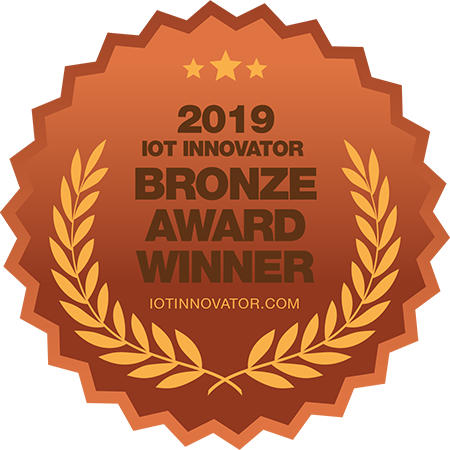 2019 IoT Innovator Awards Bronze Winner
Tenable.ot (formerly Indegy)