Solutions for Converged IT/OT Security
Understand and reduce risk in converged IT/OT environments
Learn More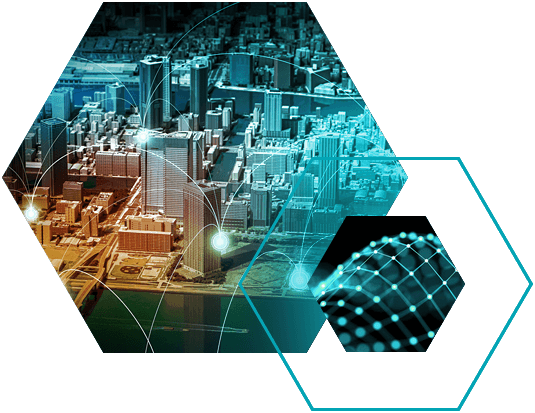 Convergence of Operational Technology (OT) and IT systems can optimize production, drive innovation and increase sustainability. However, it can also increase your attack surface by providing even more access points for bad actors to enter your network and disrupt operations. Without complete visibility into all of your assets and their vulnerabilities, you have no way to monitor and measure your overall cyber risk.
Converge Cyber Exposure Visibility
A converged IT/OT solution provides a holistic view of cyber exposure to better assess risk across digitization initiatives. Interactive dashboards and reports display status so you can understand your complete attack surface. By centralizing visibility of OT assets, IT-based assets in OT environments and IT systems you eliminate blind spots, reducing potential exploits, downtime and safety risk.
Identify And Assess The Entire Attack Surface
All security frameworks and compliance standards prescribe asset discovery and vulnerability assessment as the foundation of a strong security program. Continuous monitoring identifies new assets as soon as they become active on the network so you can determine if they are authorized and take corrective action if they are not.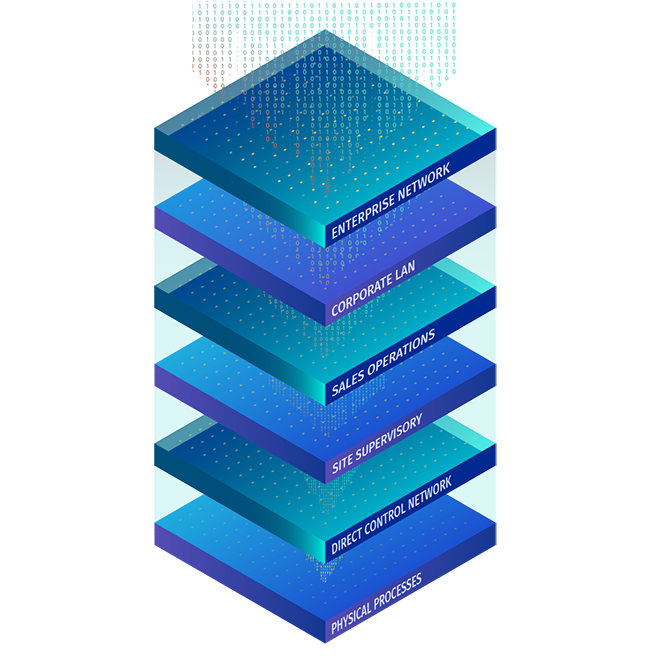 Optimize Use of Active and Passive Technologies for OT And IT
Tenable passive and active solutions provide unmatched visibility of converged attack surfaces so your cybersecurity teams can understand and reduce risk. Patented passive monitoring enables you to safely discover and assess IT, OT, and Industrial IoT systems, without the risk of degrading or disrupting sensitive devices. Active scanning or agents can be configured to assess only those systems known to be compatible. Smart Scanning actively scans IT devices, but stops scanning ICS/SCADA devices when they are encountered.
Leverage the Tenable Technology Ecosystem
Streamline existing processes by integrating Tenable solutions with technologies you are using today from leading IT service management and SIEM vendors. Rely on Siemens expertise to deploy Tenable solutions in energy, utilities and oil & gas organizations.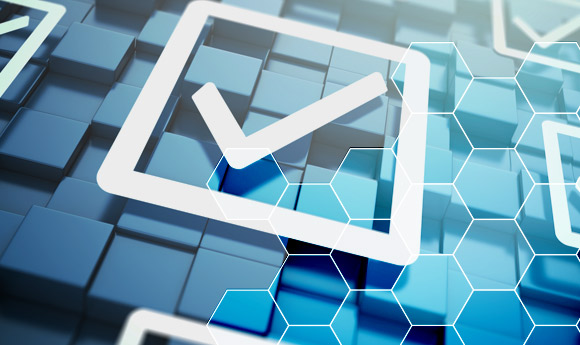 Industrial Security from Tenable has been recognized with the bronze award for ICS/SCADA Security at the 2018 Cybersecurity Excellence Awards
Read the Press Release

Tenable and Siemens Form Partnership to Secure Critical Infrastructure
The Tenable-Siemens partnership can help organizations address the challenge of not knowing where they are at greatest risk.
Read the Press Release