Solutions for Ransomware
Turn Ransomware Attacks into Attempts
Known vulnerabilities remain one of the most commonly used entry points for ransomware exploits. Once inside, attackers target Active Directory (AD) weaknesses to escalate privileges and propagate code across the organization. Tenable provides a risk-based view into all of your vulnerabilities and AD misconfigurations to help you stop ransomware attacks in its tracks.
Read the Ebook: Anatomy Of A Modern Ransomware Attack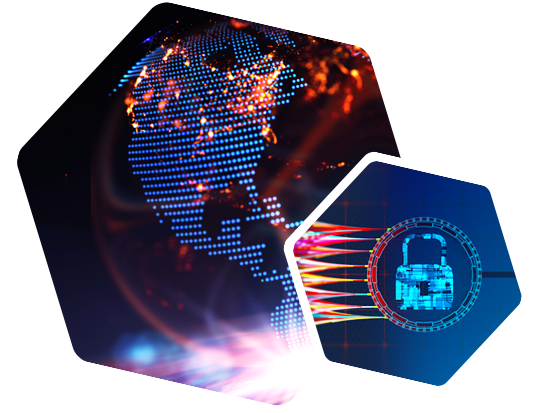 ---
Ransomware Is the Monetization of Poor Cyber Hygiene
The difference between a bad day and a terrible year is good cyber hygiene. Whether it's exploiting known RDP or VPN vulnerabilities or improperly restricting privileged AD accounts, ransomware tactics are well known. Cybersecurity needs to double-down on security fundamentals to prevent attacks.
Take a Risk-based Approach to Eliminating Ransomware Attack Paths
Defending against ransomware requires you to proactively address flaws before they're leveraged in attacks. It's critical to see all vulnerabilities and misconfigurations across your attack surface, predict what issues matter the most based on threat intelligence, and act quickly to address cyber risk. Tenable can help you find and fix flaws faster before they become business-impacting issues and press headlines.
Eliminate Entry Points with Risk-based VM
Ransomware attacks leverage well-known and established software vulnerabilities, including recent exploits against remote access infrastructure (CVE-2019-19781, CVE-2019-11510), Microsoft Windows bugs (CVE-2017-0143, CVE-2018-8453, CVE-2020-1472) and Active Directory (CVE-2020-1472). It's critical to gain continuous visibility into all assets and vulnerabilities to understand where you are exposed. Take advantage of 20 trillion threat, vulnerability and asset data points to predict which vulnerabilities will be actively exploited by threat actors so you can focus on what matters most.
Which Protective Measures Will Help You Really Disrupt Ransomware Attacks
Watch the Webinar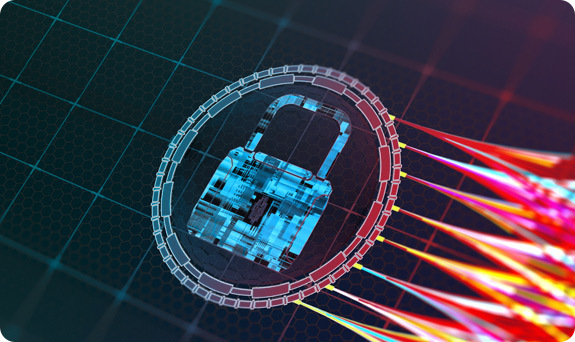 Eliminate Attack Paths with AD Security
Once in the network, ransomware attackers look to exploit AD weaknesses to escalate privileges and move laterally across the organization. Few organizations properly restrict or manage the use of privileged AD accounts, leaving the organization wide open to malware propagation. Find and fix AD weaknesses before attacks happen by reducing privileged AD group membership, enforcing multifactor authentication, and monitoring AD for unusual activity.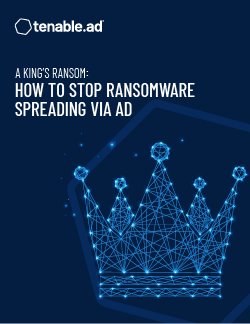 Eliminate Attack Paths with AD Security
Get the Ebook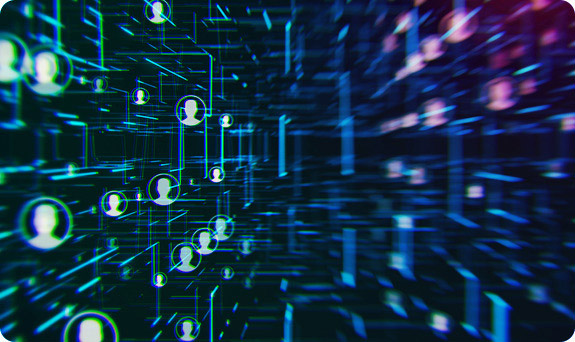 Improve Overall Program Effectiveness and Process Maturity
Successful ransomware attacks can cripple an organization with increased costs and lost revenue. To reduce the probability of a business impacting event, you need to understand your program effectiveness with identifying and addressing flaws related to ransomware attacks. Take advantage of key metrics to measure and communicate how effective your operational controls are with reducing risk, and use benchmarking data to compare performance internally and externally against industry peers.
Improve Overall Program Effectiveness and Process Maturity
Learn More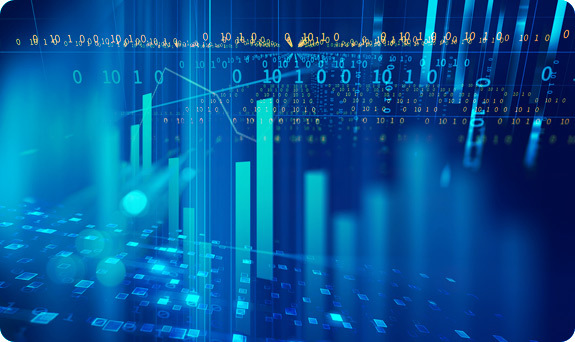 Key Business Benefits
Prevent Successful Attacks
Avoid costly unplanned downtime, data loss and ransom payments.
Focus on the Flaws That Matter
Address the vulnerabilities favored by ransomware to gain an initial foothold and the critical Active Directory misconfigurations they leverage to elevate and deploy malicious code.
Act Strategically
Calculate and communicate overall ransomware preparedness using metrics that are understood by non-technical business leaders.