Solutions for Zero Trust
Rethink Security with a Zero Trust Approach
Your agency needs a security model that adapts to today's modern network, embraces remote work and protects users, applications and data wherever they're located.
Learn More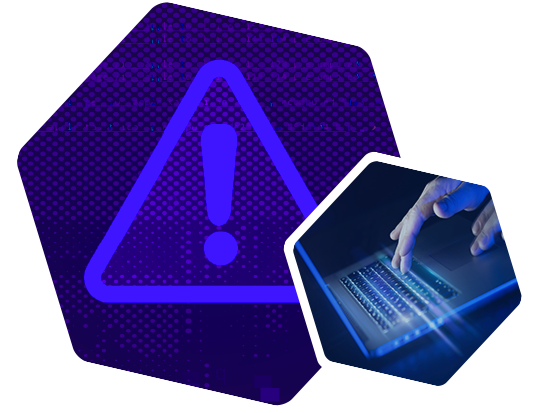 ---
Zero Trusts Given
Zero trust takes a trust no-one, verify-everything approach so you can remove attack paths and secure your organization against ransomware and other modern attacks.
Accelerate Your Zero Trust Journey
Tenable solutions are a critical part of a zero trust architecture. Providing foundational visibility into your modern network, vulnerability prioritization to stop attacks before they happen and Active Directory (AD) security, so you can stop lateral movement and prevent attacks in before they happen.
Trust Depends on Visibility
Visibility is at the foundation of zero trust. You can't control access if you don't know which assets, users and applications exist on your network.
Tenable exposure management solutions give you continuous visibility into all assets (and their vulnerabilities), across all attack surfaces — from IT to OT, code to cloud and Active Directory to Azure.
Learn More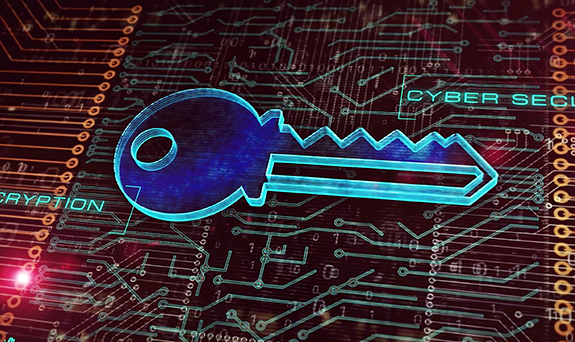 Secure Your Identity System
With most breaches involving user identity and credential theft, bad actors frequently target identity systems. Compromised identity systems give attackers free rein to escalate privileges and move laterally throughout your network.
Tenable Identity Exposure (formerly Tenable.ad) gives your Active Directory the attention it deserves. You get AD protection so you can find and fix weaknesses before attackers exploit them, and detect and respond to attacks in real time.
Learn More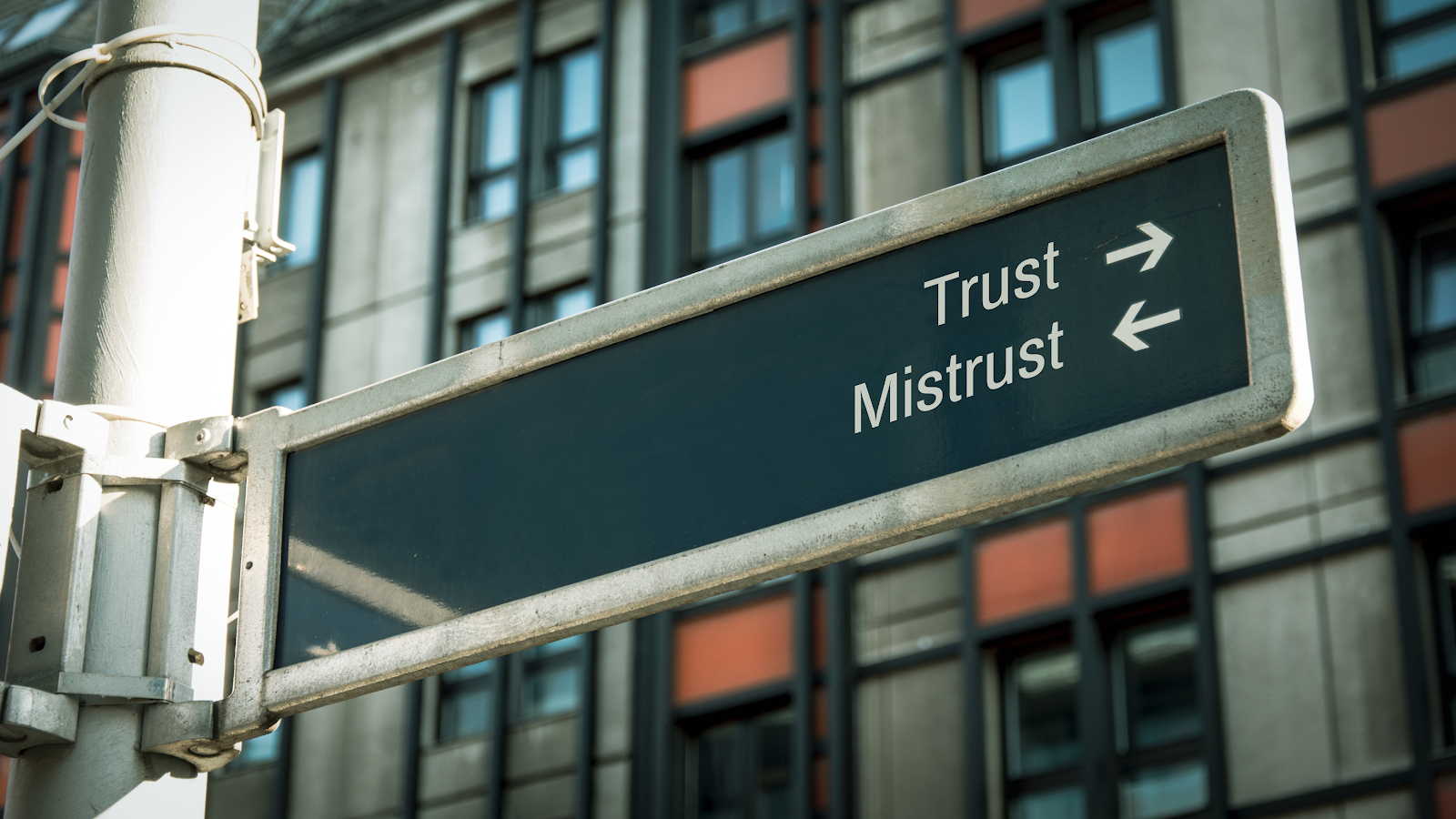 Prioritize Based on Risk
Proactive protection against ransomware and other high-risk vulnerabilities, requires vulnerability prioritization based on risk.
Tenable exposure management solutions provide risk-based prioritization across your entire attack surface, from IT to OT to cloud. You get risk scores and asset criticality metrics to quickly identify risks and aid in trust decisions, ensuring you can proactively address flaws before they're leveraged in an attack.
Learn More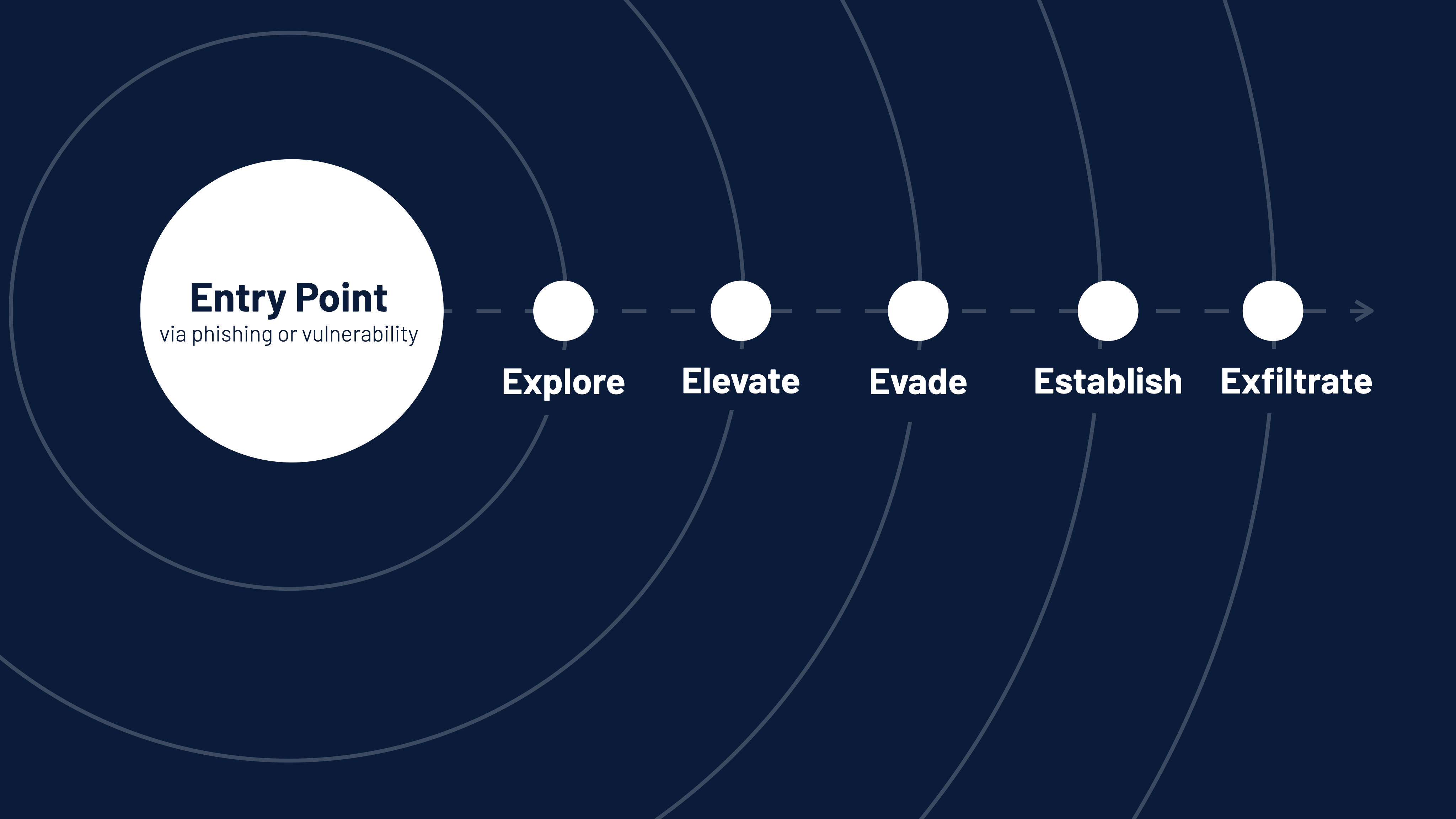 Eliminate Attack Paths
Prevent privilege escalation, lateral movement and attack persistence.
Prevent Identity-Based Vulnerabilities
Identify misconfigurations and vulnerabilities in your network, including Active Directory, and get recommended fixes for each issue.
Establish a Solid Foundation to Identify Risk
Discover and continuously assess all of your resources and determine which ones are most susceptible to a breach.