Tenable Assure™ Resellers & Distributors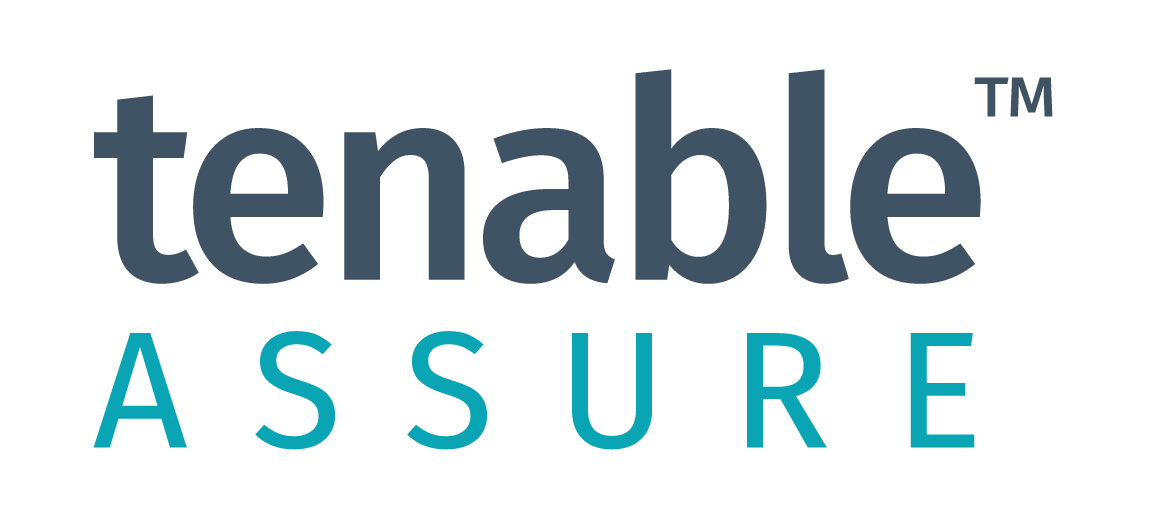 Tenable has an extensive global network of certified resellers and distributors that combine local presence with deep cybersecurity experience to serve customers  effectively.
Technology Partners
Tenable partners with the leading technology vendors to protect customers across their cyber-attack surface - whether it's IT, Cloud, IoT or OT. We offer our technology partners all the available Tenable resources to ensure customer success in developing and launching our joint solutions.