Tenable Integrations and Partners
Tenable helps you fully leverage your security investments to create a unified, holistic security program that defends assets, data and users against ever-changing threats.
We invite you to partner with Tenable, the creators of Nessus and the pioneers of continuous monitoring, to help your customers transform security with continuous visibility and critical context, enabling decisive action.
Find a Technology Partner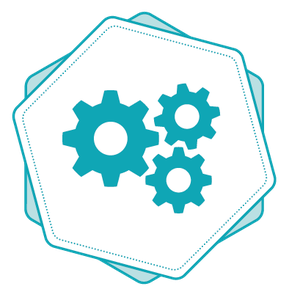 Technology Integrations
Tenable products support the leading cloud, virtualization and mobile platforms, technologies and applications. Tenable product support ranges from joint product integrations to building third-party plugins, connectors and dashboards.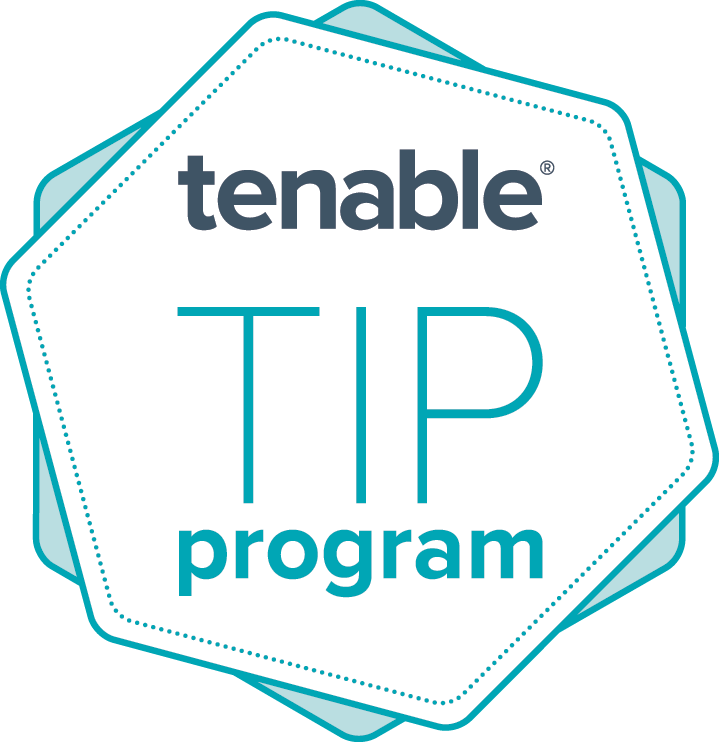 Technology Partnerships
Tenable teams with technology leaders to develop joint technology and marketing solutions. Through our Technology Integration Partners (TIP) program, partners receive a wide range of benefits, training, and certifications to ensure mutual success.