Solutions for Energy and Utilities Infrastructure

Understand OT Cybersecurity and Risk Mitigation to Reduce Your Cyber Exposure Request a Demo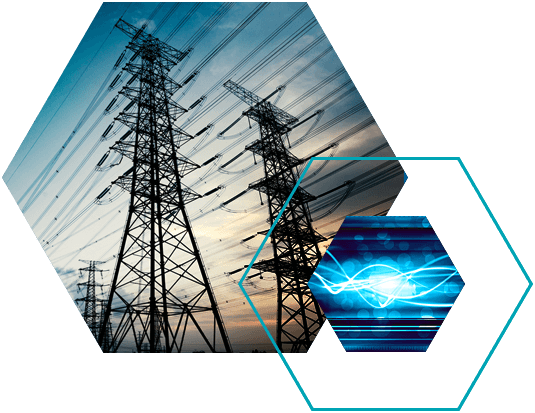 Protect Your Critical Infrastructure
To enhance reliability, lower costs and ensure regulatory compliance, utilities are modernizing power plants and grids.
That means related operational technology (OT) networks are increasingly connected to IT. Coupled with increased automation, this modernization increases your risk for potential cyber attacks across your converged attack surface.
To improve grid performance and increase resilience, you should secure automated generation, transmission and distribution of your supervisory control and data acquisition (SCADA) networks with OT cybersecurity and risk mitigation.
Secure Your Digital Transformation
By scanning your OT network and actively discovering, classifying and tracking assets in local and remote sites, Tenable.ot takes security and vulnerability risks out of grid modernization while reducing operational costs.
Converge Cyber Exposure Visibility
A converged IT/OT security solution provides a holistic view of your exposure so you can better assess risk across your energy and utility infrastructures.
Interactive dashboards and reports display status to help you understand your complete attack surface. This includes full visibility into all operational assets including intelligent electronic devices (IEDs), remote terminal units (RTUs), programmable logic controllers (PLCs), breakers, meters, drivers and other devices.
By centralizing visibility for OT assets, IT-based assets in OT environments and IT systems, you can eliminate blind spots while reducing potential exploits, downtime and safety risks.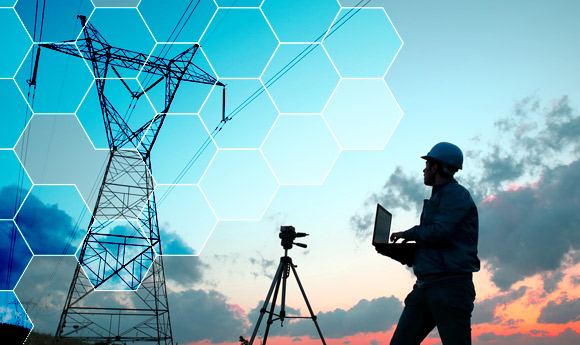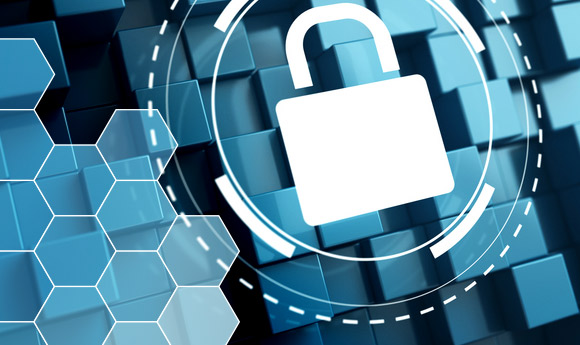 Identify Suspicious Behavior
Tenable.ot monitors changes and deviations from normal behavior, which allows you to detect early probing and reconnaissance activities.
By using powerful device classification capabilities and understanding the context of industrial control systems (ICS) commands, Tenable.ot detects even the most clandestine advanced persistent threats (APTs). This enables you to begin threat-hunting before an actual attack.
Track Configuration Changes
Rigorous configuration control ensures you are notified of any changes to PLCs, IEDs and other devices.
Tenable.ot tracks all changes to any device at the main plant or a remote site, and provides you with early detection of cyber attacks and malfunctions. Early warning enables you to take the necessary mitigation steps to avoid outages or service degradation.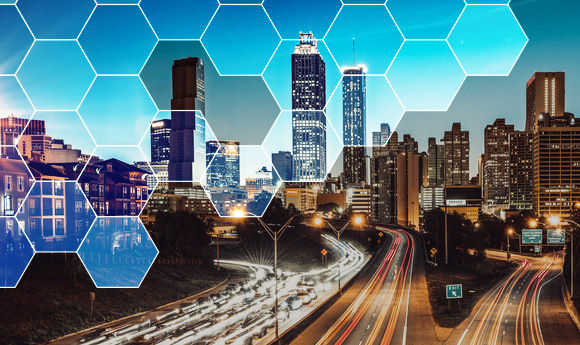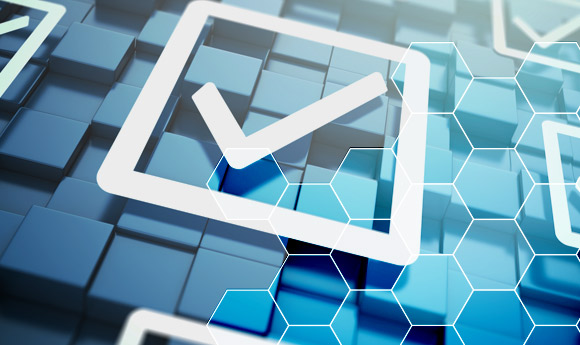 NERC CIP Compliance
Tenable.ot helps you comply with North American Electric Reliability Corporation (NERC) critical infrastructure protection (CIP) standards related to asset inventory management, security management (malicious code prevention and security event monitoring), configuration and change management, vulnerability assessment and other key areas.
Identify Vulnerabilities Across IT and OT Assets
Tenable.ot safeguards your critical infrastructure from vulnerabilities.
With a comprehensive situational view of all of your assets, you'll be able to identify existing and emerging vulnerabilities. This ensures your power plants, grid assets and remote sites are protected from unauthorized intervention and that all changes to industrial controllers and other devices are tracked and monitored.