When the team here at Tenable created the Cyber Exposure category, we became the world's first Cyber Exposure Company: defining a completely new domain, giving customers critical visibility of cyber risk, empowering them to measure one of the biggest existential threats of our time. This shining light is shaping a strategy solution that's indispensable to any enterprise - including the 27,000 clients who trust us today, throughout the world, to reduce their cyber exposure gap across all attack surfaces.
The future belongs to us. And it can be yours too - if you have what it takes to collaborate, innovate, partner and pioneer with our exceptional team of teams, leading the critical field of cyber exposure.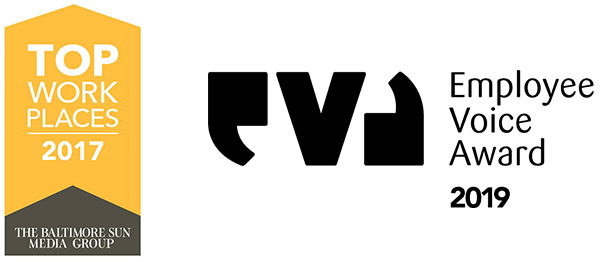 SEE WHERE YOU'LL FIT IN
Join us and you'll be part of the One Tenable team that works together and wins together: delivering bold results, caring passionately about what we do - and making a crucial difference through work that matters.
Life At Tenable
The One Tenable philosophy is built on making sure that everyone enjoys the opportunity to develop, to achieve and to enjoy success in our team. That starts with the industry-leading training, continues with ongoing development - and is constantly recognized through a wide range of rewards and benefits. But it goes deeper than that. We're proud of being open, transparent and totally inclusive - valuing you for who you are as well as what you do; proud to call you a colleague at Team Tenable.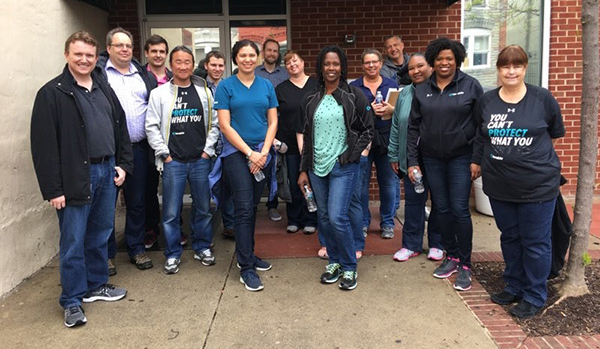 It's About More Than Just Us
We're a company built on work that matters. And we look to make a positive difference in everything that we do - in society, as well as in the workplace. So you'll be joining a responsible team that's proud to be involved in charities, initiatives and programs that help people of all backgrounds, circumstances and communities.