Tenable has been notified of fraudulent employment offers being made to prospective candidates. These fraudulent offers instruct prospective candidates to provide banking, credit card or other personal information. Tenable does not require any payment or fees from prospective candidates, and Tenable does not send any recruitment email from generic email addresses.
If you receive an unsolicited or fraudulent communication regarding a purported job offer with Tenable, please stay alert and recognize it as a scam. If you believe that you have been a victim of a recruitment fraud, please contact your local law enforcement agency.
If you are in doubt or unsure about the source of a Tenable job offer, please login to the Career section on the Tenable website to verify the job offer or the application.
When the team here at Tenable created the Cyber Exposure category, we became the world's first Cyber Exposure Company: defining a completely new domain, giving customers critical visibility of cyber risk, empowering them to measure one of the biggest existential threats of our time. This shining light is shaping a strategy solution that's indispensable to any enterprise - including the 30,000 clients who trust us today, throughout the world, to reduce their cyber exposure gap across all attack surfaces.
The future belongs to us. And it can be yours too - if you have what it takes to collaborate, innovate, partner and pioneer with our exceptional team of teams, leading the critical field of cyber exposure.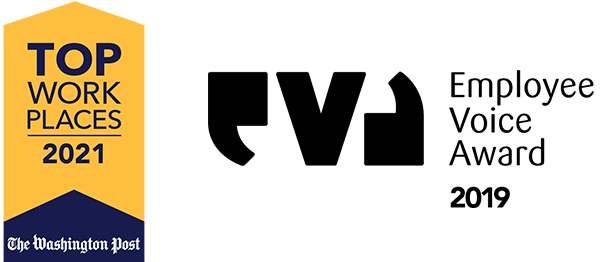 SEE WHERE YOU'LL FIT IN
Join us and you'll be part of the One Tenable team that works together and wins together: delivering bold results, caring passionately about what we do - and making a crucial difference through work that matters.
Customer Advocacy
We're here to help our customers understand cyber risk - "where are we exposed?", "to what extent are we exposed?" and "how do we reduce our exposure?". And that commitment to satisfaction is total - with Customer Advocacy teams helping customers make the most of their investment, through successful onboarding as well as optimising the deployment of our solutions. We offer a range of roles in our advocacy team, from consulting to training - and they're the perfect positions if you enjoy interacting with customers and enabling exceptional outcomes.
View Open Positions
Finance
Planning, operating and sustaining a growing global enterprise takes adept financial management at both a strategic and tactical level - delivered by people who can think business as well as crunch numbers. Our Finance team is at the heart of what we do, working closely with colleagues in all teams - as well as our customers, partners and other stakeholders - to understand what's needed in the multi-billion-dollar opportunities of tomorrow, as well as the fast-evolving markets of today.
View Open Positions
Human Resources
For all our technological prowess, we're ultimately all about people. Our values revolve around an inclusive working culture built on working as one team, unleashing everyone's potential and making a difference every day. An expert and empathetic HR is vital to our growing success across the globe in a technologically-driven company that's people powered.
View Open Positions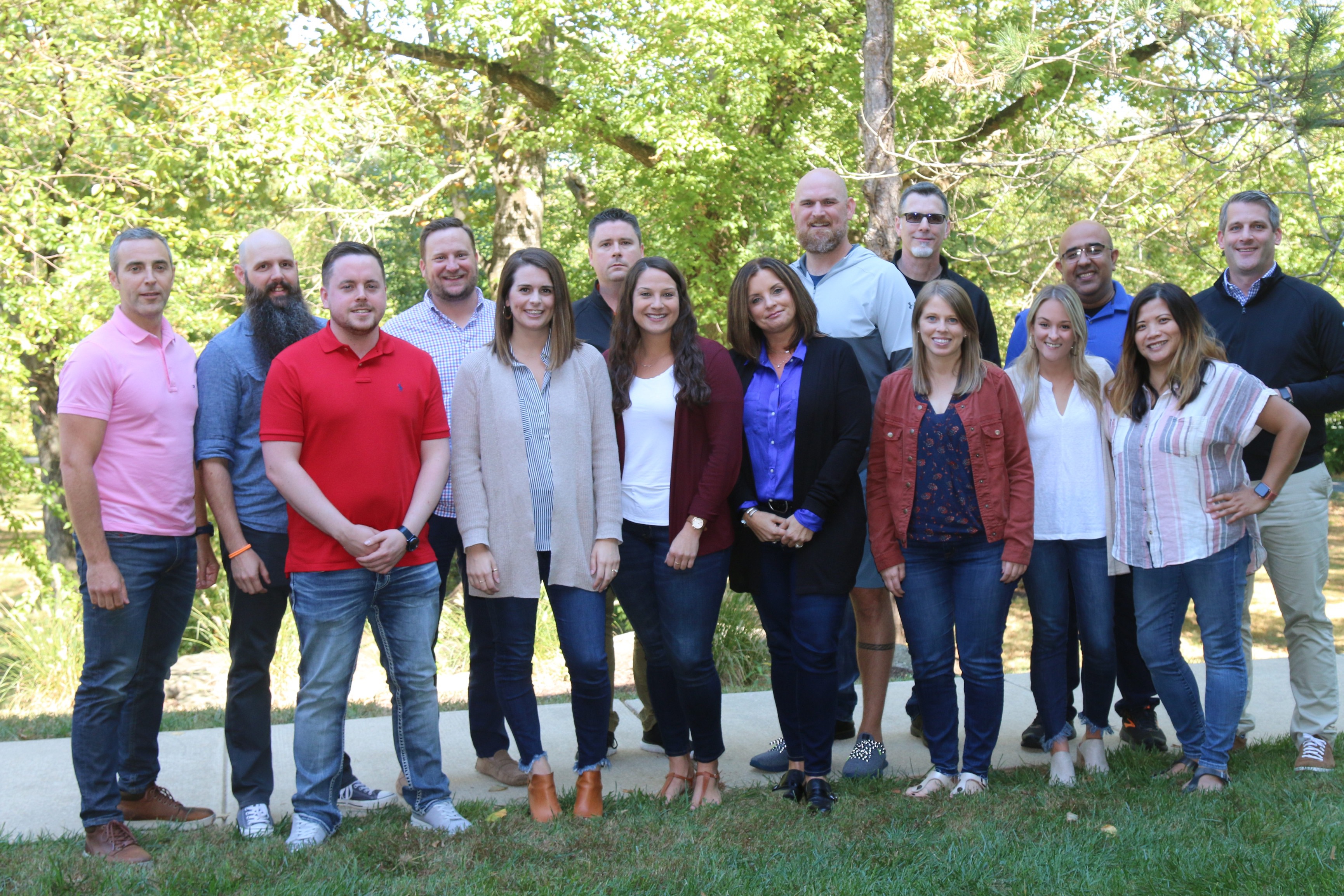 Marketing
Our story is one of creating new categories, shaping new markets and inspiring new products that matter. And our award-winning Marketeers reflect this love for technology, passion for innovation and desire to tell the world about a trusted brand - and leading-edge products that continue to define an industry.
View Open Positions
Information Technology
IT is the very lifeblood of our business. So this is your chance to join a team of thinkers and doers - ensuring that our own systems, software and infrastructure mirrors the world-class levels of delivery and innovation that's made us the Cyber Exposure company. Can you do it? Yes you can, if you share our top-tier standards and passion for both integrity and innovation.
View Open Positions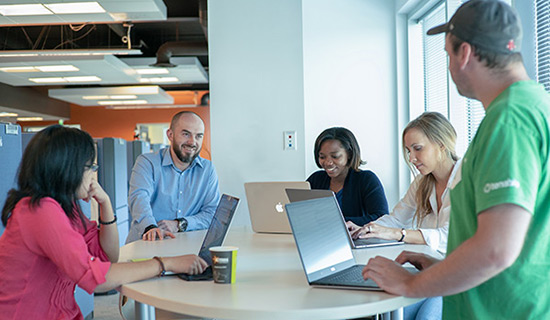 Legal
The reach of our products, complexities of our markets and continually evolving nature of what we do demands a world-class legal function capable of minimizing threats and maximizing opportunities - so this is a rare opportunity to join a legal team that's at the centre of our operations as well as integral to our compliance.
View Open Positions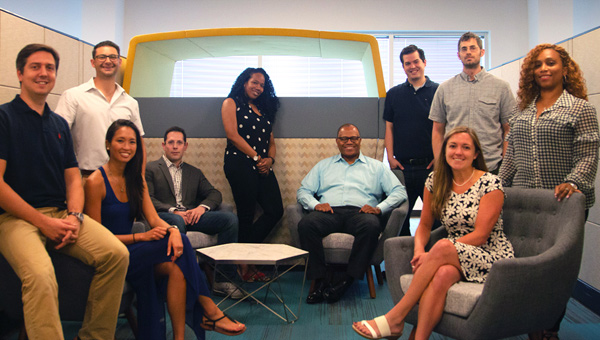 Engineering
Our Product teams enable organizations of all sizes to accurately understand and reduce their cyber risk across the entire modern attack surface - through Tenable.io (the first Cyber Exposure platform to provide visibility into any asset on any computing platform) and continual innovations such as the revolutionary Lumin Cyber Exposure Benchmarking Platform.
We offer you the opportunity to build on our deep knowledge and expertise in understanding assets, networks and vulnerabilities - bringing your pioneering spirit, team ethic and innovative mind to bear on projects that will help us deliver a continually evolving capability from the ground up, day after day, quarter by quarter, year after year.
View Open Positions
Research
How can organizations reduce their cybersecurity risk in a world that will soon have nine billion devices accessing the Internet of Things? How will enterprises understand their exposure to a complex mix of connected devices, services and platforms? Our Research teams have the answer - or are working on it right now. We give the power to shape the future to every member of the team, so you'll be working closely with developers and engineers to build the future from the ground up.
View Open Positions
Sales
We've already created the world's first Cyber Exposure platform - Tenable.io. Now we're looking to maximize the capability of this incredible new domain, through world-class, channel-focused sales - building on a customer-base that includes more than 50% of the Fortune 500, large government agencies and midsized organizations across both the private and public sectors. It's a simply outstanding environment to forge a successful sales career on honesty, integrity and customer satisfaction.
View Open Positions
Internships/Early Graduates
Tenable was recently named a "Best Place to Work for Recent Grads," as well as a "Career-Launching Company." Our internship program is an exciting opportunity to gain valuable hands-on knowledge and experience, backed by the support and resources of a market leader and global employer. You'll work closely with industry experts and innovators who will challenge you to learn, design, explore and grow each day – and don't be surprised when you exceed your expectations. We also offer the opportunity to unwind at theme parks and sporting events.
Global Opportunities
Be part of an established US company as we continue to build our Europe and Asia Pacific teams. This means that you have the chance to be part of something great from the beginning. Now is the time to take advantage of our spectacular growth and the huge market opportunity. With new global positions opening at this rate, the opportunities for advancement are endless.
View Open Positions
Life At Tenable
The One Tenable philosophy is built on making sure that everyone enjoys the opportunity to develop, to achieve and to enjoy success in our team. That starts with the industry-leading training, continues with ongoing development - and is constantly recognized through a wide range of rewards and benefits. But it goes deeper than that. We're proud of being open, transparent and totally inclusive - valuing you for who you are as well as what you do; proud to call you a colleague at Team Tenable.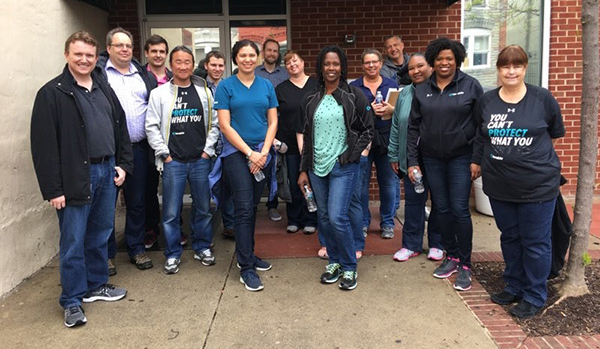 It's About More Than Just Us
We're a company built on work that matters. And we look to make a positive difference in everything that we do - in society, as well as in the workplace. So you'll be joining a responsible team that's proud to be involved in charities, initiatives and programs that help people of all backgrounds, circumstances and communities.