Managed Security Service Provider (MSSP) Solutions

Tenable's Cyber Exposure Platform for Managed Security Service Providers - Reinvented

Are you struggling to keep up with your customers' complex attack surfaces? Tenable alleviates your most difficult challenges so you can continuously evolve with your customers' modern processes and requirements.

Become a Partner Find a Partner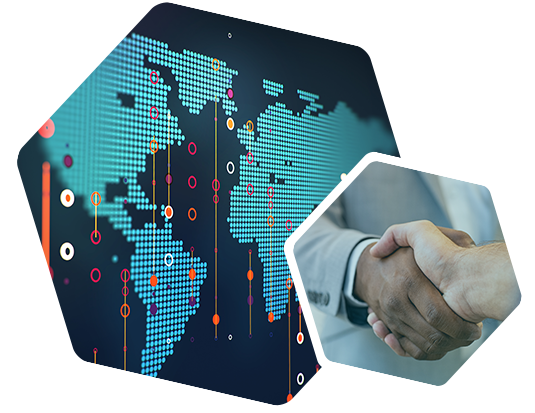 ---
Managed Security Service Providers trust Tenable for Risk-based Vulnerability Management
Trust the industry leader in risk-based vulnerability management to manage and measure your customers' cyber risk—built on best practices from more than 20 years of experience.
Download the Data Sheet
Adopt a Risk-based Approach
As an MSSP, Tenable can help you architect and implement a high-performance risk-based vulnerability management process built on best practices learned from more than 20 years of industry experience. By identifying the few vulnerabilities that pose the greatest risk, Tenable's innovative data science and machine-learning models virtually eliminate your vulnerability overload. These models also translate more than 170 risk factors into a single score that measures the risk profile of each business system.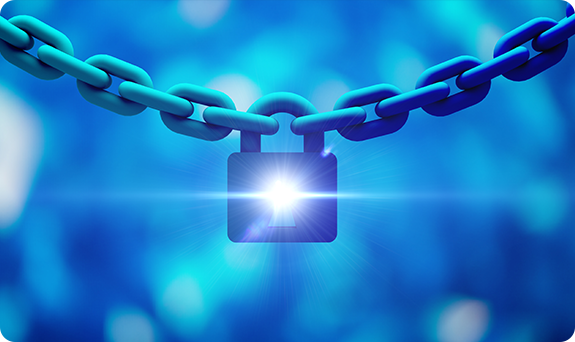 Flexible Deployment Options
Tenable offers the ultimate flexibility in deployment options, supporting your requirements for either on-prem (Tenable.sc) or cloud-based (Tenable.io). Both Tenable.io and Tenable.sc are built on market-leading Nessus technology and offer Tenable's advanced analytics, including the Tenable Vulnerability Prioritization Rating (VPR). Utilize Tenable's Technology Ecosystem to tie your customers' existing security tools together for automation and a broader security solution. Explore Tenable Products.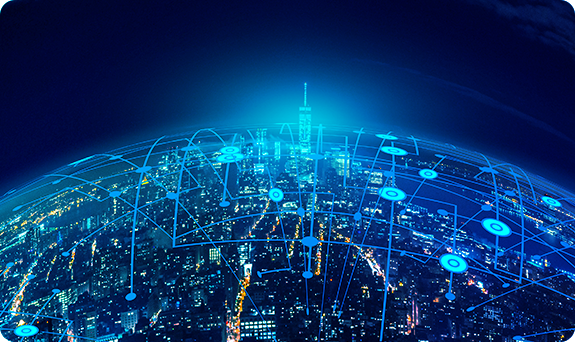 Unmatched Scalability and Reliability
Tenable built its risk-based vulnerability platforms from the ground up with scalability in mind to deliver end-to-end security solutions. At Tenable.io's core is state-of-the-art cloud technologies backed by a robust service level agreement. Tenable.sc serves the world's largest and most complex on-prem environments today.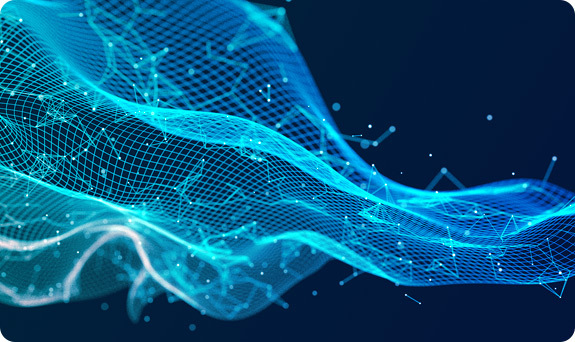 Leverage Tenable Research
Tenable Research delivers world-class cyber exposure intelligence, data science insights, alerts and security advisories, and manages the largest vulnerability plugin library in the world—covering 20% more CVE's than the next closest competitor. Leverage the largest vulnerability research organization in the industry to help your customers better understand and reduce their cyber risk across the entire modern attack surface.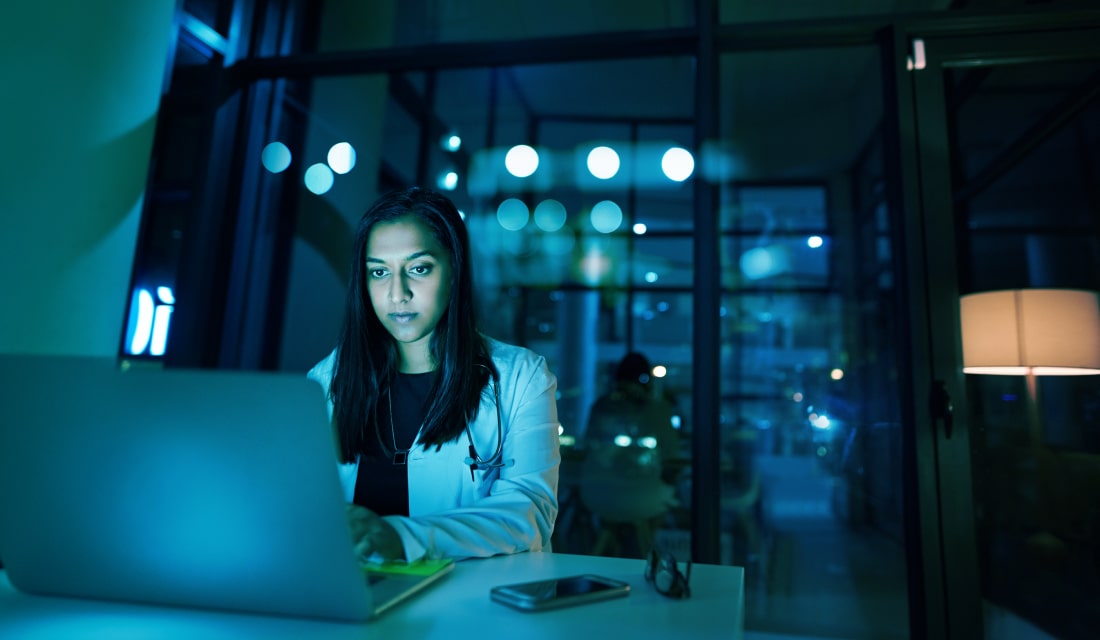 Partner Friendly Go-to-Market Approach
Establishing go-to-market guidelines is a challenge and we understand that. Tenable does not offer a Vulnerability Management Service, we rely on our partners to specialize and deliver managed services. Tenable gives you peace of mind and assures that your managed security service offerings will never compete against a Tenable sales professional.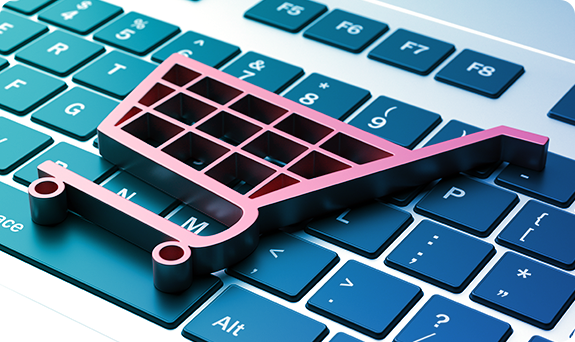 No Hidden Costs
Tenable products have rich feature sets included in the standard licensing model, which means we won't nickel and dime you—or your customers—with numerous price additions. This includes all of our Policy Compliance capabilities, all API access and third-party integrations, and the unlimited scanners and device agent deployments.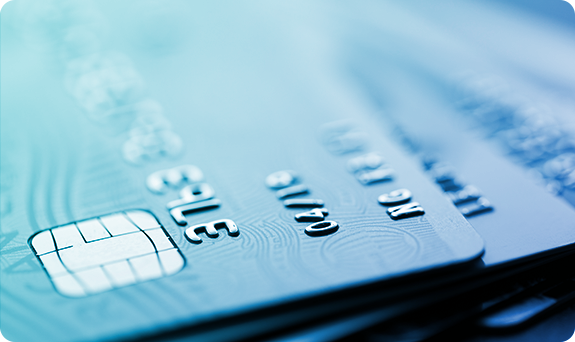 Attractive Pricing
Tenable built a licensing program specifically for MSSP's. MSSP pricing offers a fixed and predictable pricing model without upfront costs or commitment that allows you to confidently build your managed service offering. There are also volume-based incentives and additional benefits available as you grow your overall MSSP business with Tenable.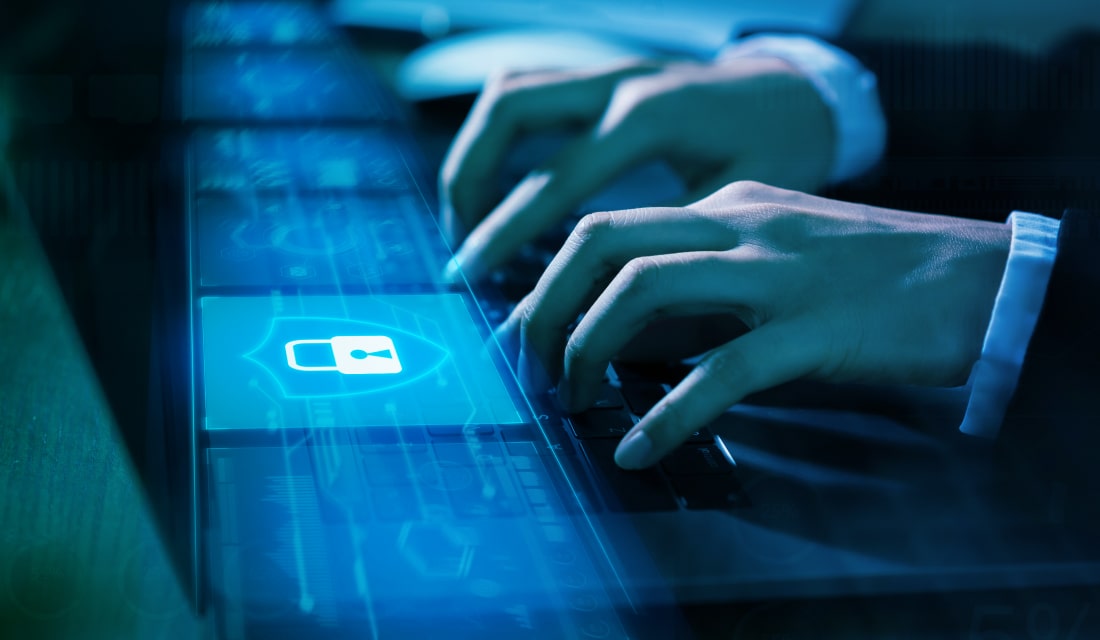 Join the Program
The Tenable® Assure Partner Program rewards the investments our valued reseller and distributor partners make in Tenable, while helping our partners build a predictable annuity stream of renewals. Together, we are committed to protecting organizations of all sizes with industry-leading solutions designed to help understand, manage and reduce cyber risk.