Managed Security Service Provider (MSSP) and Managed Detection and Response (MDR) Solutions

The Exposure Management Platform for MSSP

s

and MDR

s

- Reinvented

Are your customers struggling to keep up with exposures across their growing attack surface? Tenable gives you comprehensive visibility into your customers' entire attack surface, answering their question of "how secure are we?"

Become a Partner Find a Partner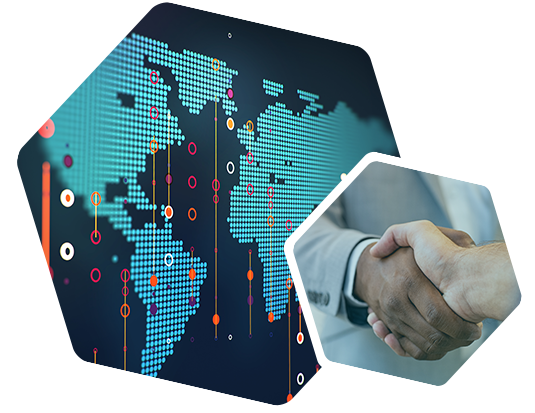 ---
Exposure Management: Proven Time to Value
Tenable can help you get your customers up and running quickly on a single platform with a fully automated partner onboarding process.
Download the Data Sheet
Market Leading Technology
As the market leader in vulnerability management, Tenable drives innovation in cloud security, identity security, and external attack surface management (EASM). Tenable One brings this exposure data into a single platform so you can help your customers understand context to prevent likely attacks.
Tenable Research
Tenable is the industry leader in CVE coverage, detection accuracy, audit and compliance checks, zero-day vulnerability disclosures and speed of new detections. We can help you proactively identify and prioritize vulnerabilities with the highest impact to your customers.
Collaborative Go-to-Market Strategy
You will never compete with a Tenable sales professional for business. Tenable does not offer managed services. We rely on you to deliver these services to your customers so we can continue to dedicate time and resources to help your business grow.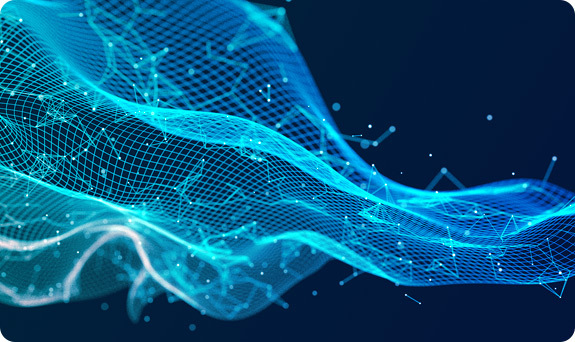 Dedicated MSSP Portal
Tenable's MSSP Portal increases automation and reduces clicks to make your team more efficient. Maintain complete data security with Tenable's multi-tenant architecture, making it easy to manage clients in their own encrypted containers. Easily identify at-risk accounts from actionable dashboards within your dedicated MSSP portal, which gives you visibility across all customers.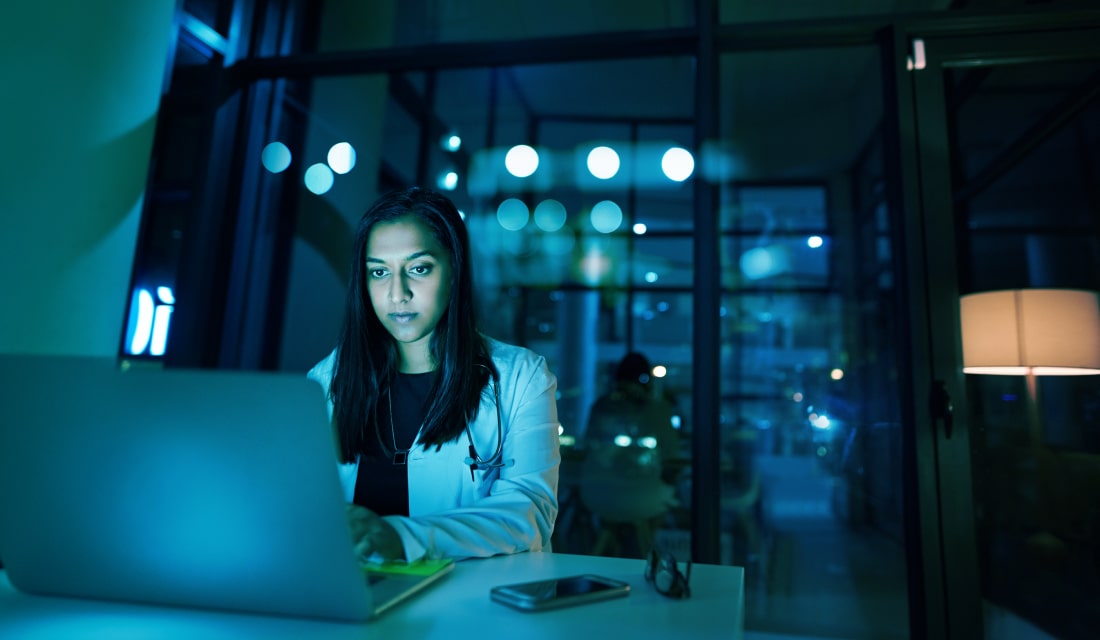 Join the Program
The Tenable® Assure Partner Program rewards the investments our valued reseller and distributor partners make in Tenable, while helping our partners build a predictable annuity stream of renewals. Together, we are committed to protecting organizations of all sizes with industry-leading solutions designed to help understand, manage and reduce cyber risk.