On-Demand Webinar
Isn't It Time To Stop Guessing and Finally Know the Whole Truth About Your External Attack Surface Risk?
Attack Surface Management
Tenable Attack Surface Management
On-Demand
Introducing Tenable.asm: automatically discover and understand the threat context of previously unknown assets.
To truly know your risk posture it's essential to have comprehensive and continuous insight into every part of your attack surface – especially all of your internet facing assets. You also need a way to make those insights actionable so you can identify, prioritize and address the most pressing risks first.
In this on-demand webinar we introduce Tenable.asm, a solution for external attack surface Management (EASM). Topics covered include:
What is EASM and how does it enhance your current vulnerability management efforts beyond the network perimeter?
How does Tenable.asm enable continuous and comprehensive attack surface discovery and risk assessment?
Lessons learned from a real-world EASM deployment
Who should participate?
IT, cyber and operations professionals who need a broader view and coordinated approach for understanding and mitigating enterprise risk.
Register and watch on-demand now.
Speakers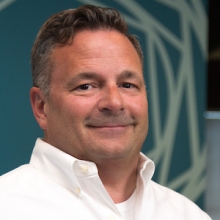 Bill Olson
Vice President, Product Management, Tenable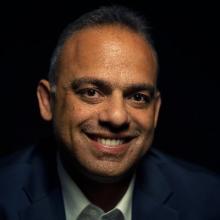 Jeremiah Grossman
Vice President, Engineering, Tenable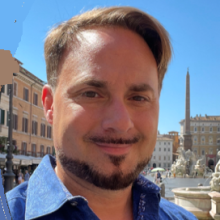 Jerry Hoff
Security Solutions Senior Principal Architect, NTT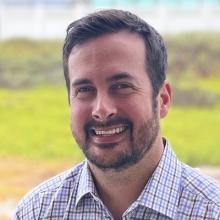 Kyle Kephart
Director, EASM Evangelist, Tenable
Watch On-Demand Now.