Solutions for Vulnerability Assessment
Identify Vulnerabilities. Understand risk. Secure the modern attack surface.
Vulnerability assessment is the first step in defending your organization against vulnerabilities and it's now more important than ever. With the ease and scalability of cloud deployments and unknown externally facing assets, you need a single tool to confidently understand risk from the inside-out and outside-in. Get comprehensive insights into the cyber risk of all your assets, including all of your vulnerabilities, misconfigurations and other potential security threats that put your organization at risk.
Try for free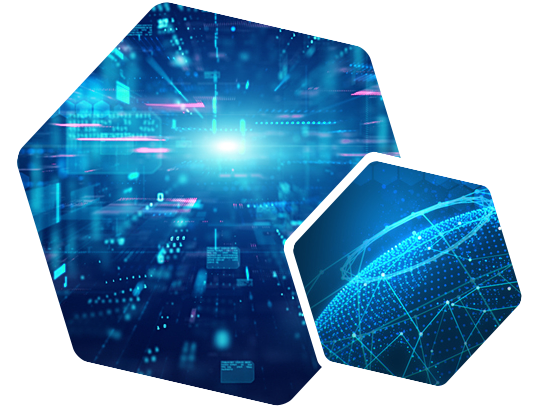 ---
Disrupt Vulnerabilities That Put Your Organization at Risk
Almost 60% of cybersecurity professionals say their organization doesn't have a set vulnerability scanning schedule and many don't scan for publicly disclosed vulnerabilities at all.
Source: PONEMON INSTITUTE CYBER RISK REPORT
Measuring and Managing the Cyber Risks to Business Operations
Read the Report
Automate Vulnerability Assessments to Quickly See, Predict and Act on Vulnerabilities
Modern attack surfaces are complex. If you don't have complete visibility into your attack surface, you may struggle to find and fix all of the vulnerabilities across your organization.
Discover
You cannot protect what you don't know is there. The first step of vulnerability assessment is a complete inventory of your environment whether it is in one location or multiple. With increasingly complex environments and diverse sets of asset classes this can be challenging.
Tenable provides you with vulnerability assessment capabilities you need to gain comprehensive visibility with deep insights across your entire environment. Nessus offers coverage for more than 47,000 unique assets, including IT, IoT and OT devices, operating systems, a wide range of applications and more. Nessus portability empowers you to run assessments whether you are in headquarters, on another floor or building, or are on another continent.
Did you know that converged IT/OT environments benefit from Nessus? Tenable OT Security includes Nessus inside to scan IT assets in an OT environment. Learn more.
Assess
Nessus quickly and efficiently identifies vulnerabilities, misconfigurations and weaknesses in your network and vectors for potential threats. This is the first step in staying ahead of an attack. Nessus gets you started quickly with out-of-the box, pre-configured templates, and target scanning efforts based on your environment's unique composition. Each time new plugins are added, Nessus performs a "live update" to scan for the most recently added information.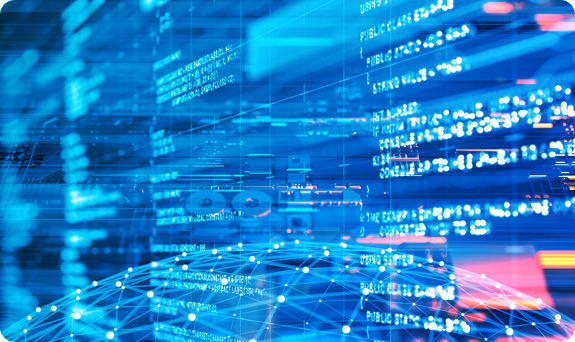 Comply
Be proactive in demonstrating compliance with company and industry regulations and standards. Nessus can audit configuration compliance against more than 120 Center for Internet Security (CIS) benchmarks and an additional 450 compliance and configuration templates. Go beyond vulnerabilities for a broader understanding of risk.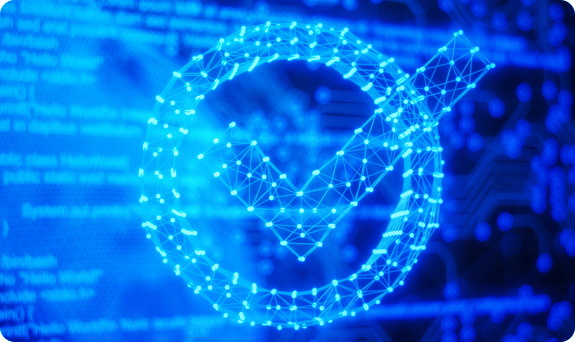 Analyze
Executive dashboards provide an overview across your organization. Sophisticated filtering and groupings empower you to quickly drill down and analyze the results to get to the specifics of a vulnerability and what is potentially impacted. This accelerates the time to detection, analysis and remediation.
Learn more about Nessus Expert.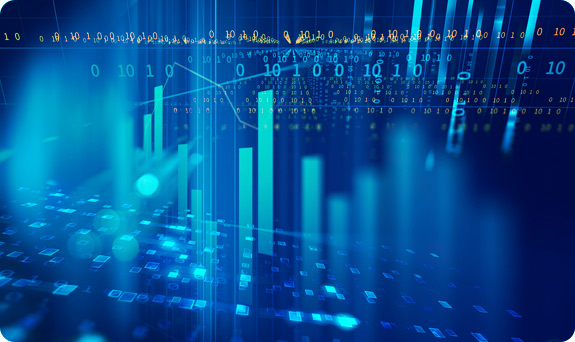 Report
Nessus report templates provide snapshots and trending data in an intuitive format. Create custom reports tailored to your specific requirements. Add customized titles and logos to tailor them for a specific client or project. Additionally, you can export and integrate data into workflows for secondary analysis and client reporting.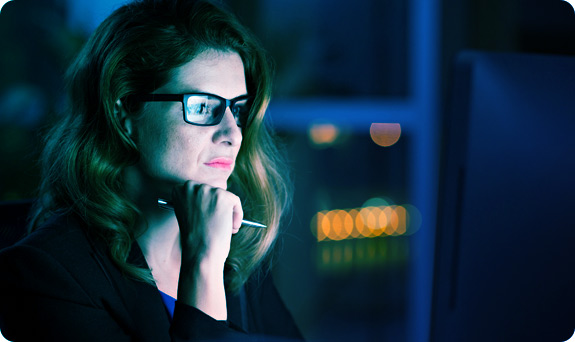 Use Case
From the beginning, we've worked hand-in-hand with the security community. We continuously optimize Nessus based on community feedback to make it the most accurate and comprehensive vulnerability assessment solution in the market. Learn more about its power by exploring how Tenable customers put it to work in a variety of critical situations.
Eliminate Vulnerability Assessment Guesswork
Get Comprehensive Insight
Identify assets, vulnerabilities, misconfigurations and other security issues across your entire attack surface.
Assess beyond Traditional IT
Extend vulnerability assessment beyond your traditional IT assets. Assess your infrastructure as code (IaC) repositories and discover your external-facing assets.
Manage Incidents
Automatically send vulnerability and misconfiguration information to your SIEM to enrich event data, prioritize events for investigation and inform responses.
Improve Processes
Get insight into your processes and operations to evaluate effectiveness, identify gaps and enhance your security posture.
Use Case
IOACTIVE Tackles Major Cybersecurity Obstacles With Nessus
Read the Use Case
"...thanks to Nessus I was able to find the only vulnerable service in hundreds of IP addresses." Josep Pi Rodriguez
Associate Principal Security Consultant of IOActive
American Eagle Outfitters
Training the Next Generation of Cybersecurity Experts With Nessus