Center for Internet Security (CIS)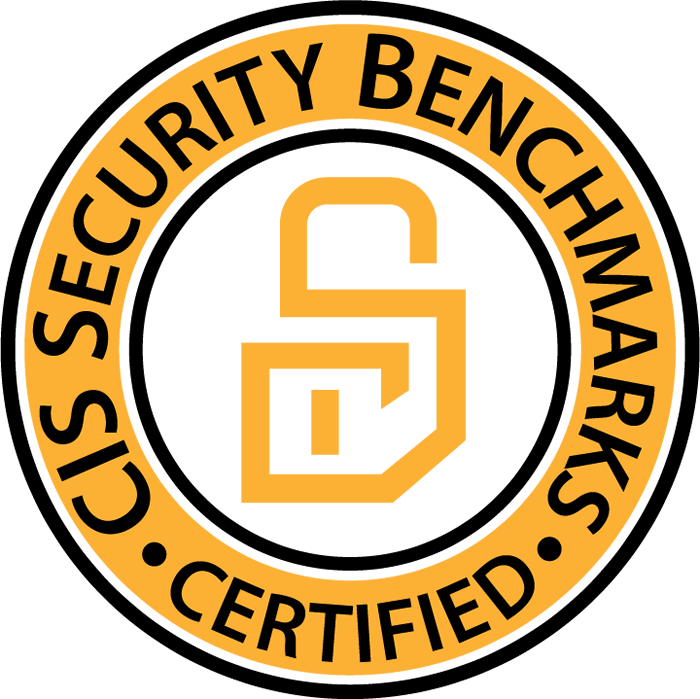 Tenable Network Security has been certified by the Center for Internet Security (CIS) to perform a wide variety of Unix, Windows and application audits based on the best practice consensus benchmarks developed by CIS. These best practice benchmarks contain recommended security settings designed to harden servers and applications from attack while still maintaining operational ease of use.
The CIS consensus review process is comprised of volunteer and contract subject matter experts. Consensus participants provide perspective from a diverse set of backgrounds including consulting, software development, audit and compliance, security research, operations, government, and legal. The benchmarks are published in PDF and XCCDF versions and available for download. Tenable develops Nessus audit policies for specific CIS benchmarks and then submits our test criteria and audit results for analysis by CIS personnel for official certification.
Tenable has produced CIS policies for the following technologies:
Applications
Cisco Routers
Desktop Operating Systems
Server Operating Systems
SQL Databases