What is Vulnerability Assessment?
Stop Searching and Start Patching. Everything You Need for Vulnerability Assessment Begins Right Here
Vulnerability assessment is a process that identifies and evaluates network vulnerabilities by constantly scanning and monitoring your organization's entire attack surface for risks. It is the first step in defending your network against vulnerabilities that may threaten your organization.
Unfortunately, almost 60% of cybersecurity professionals say they don't have a set schedule to scan for vulnerabilities and many don't scan for publicly disclosed vulnerabilities at all. Don't become one of these statistics. Tenable can help you adopt best practices for vulnerability assessment, including recommendations about how to make your program stronger.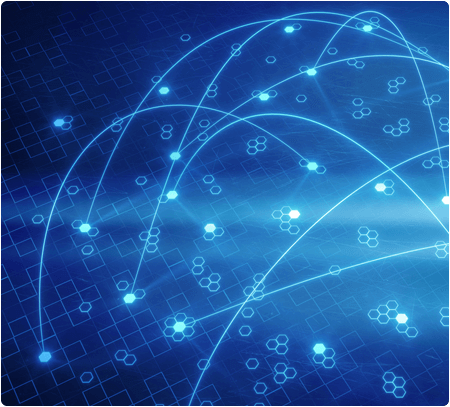 Here are a few highlights of what you'll find:
Vulnerability Assessment Solutions
Learn how Nessus gives you a unified view of all of the exposures and vulnerabilities across your assets.
Learn More
Tenable Vulnerability Assessment Community
Tenable Community is the #1 place to talk about vulnerability assessment, ask questions, and share tips.
Learn More