Principal Research Engineer, Zero Day Research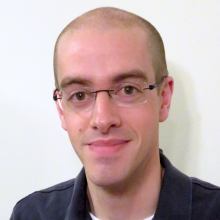 Jacob joined Tenable in 2015 as a reverse engineer for the Nessus plugins team where he analyzed remote code execution vulnerabilities and developed plugins. He was very involved in the team's malware scanning and YARA implementations. Since joining Tenable, Jacob has 64 CVEs and 51 research advisories credited to his name. He is the founding member of the Zero Day Research team.
In his free time, Jacob enjoys running (slowly), reading, good beer, occasionally contributing to open source projects, and maintaining a regrettably large garden.