Tenable Celebrates Veterans Day, Launches New Resource for Careers in Cybersecurity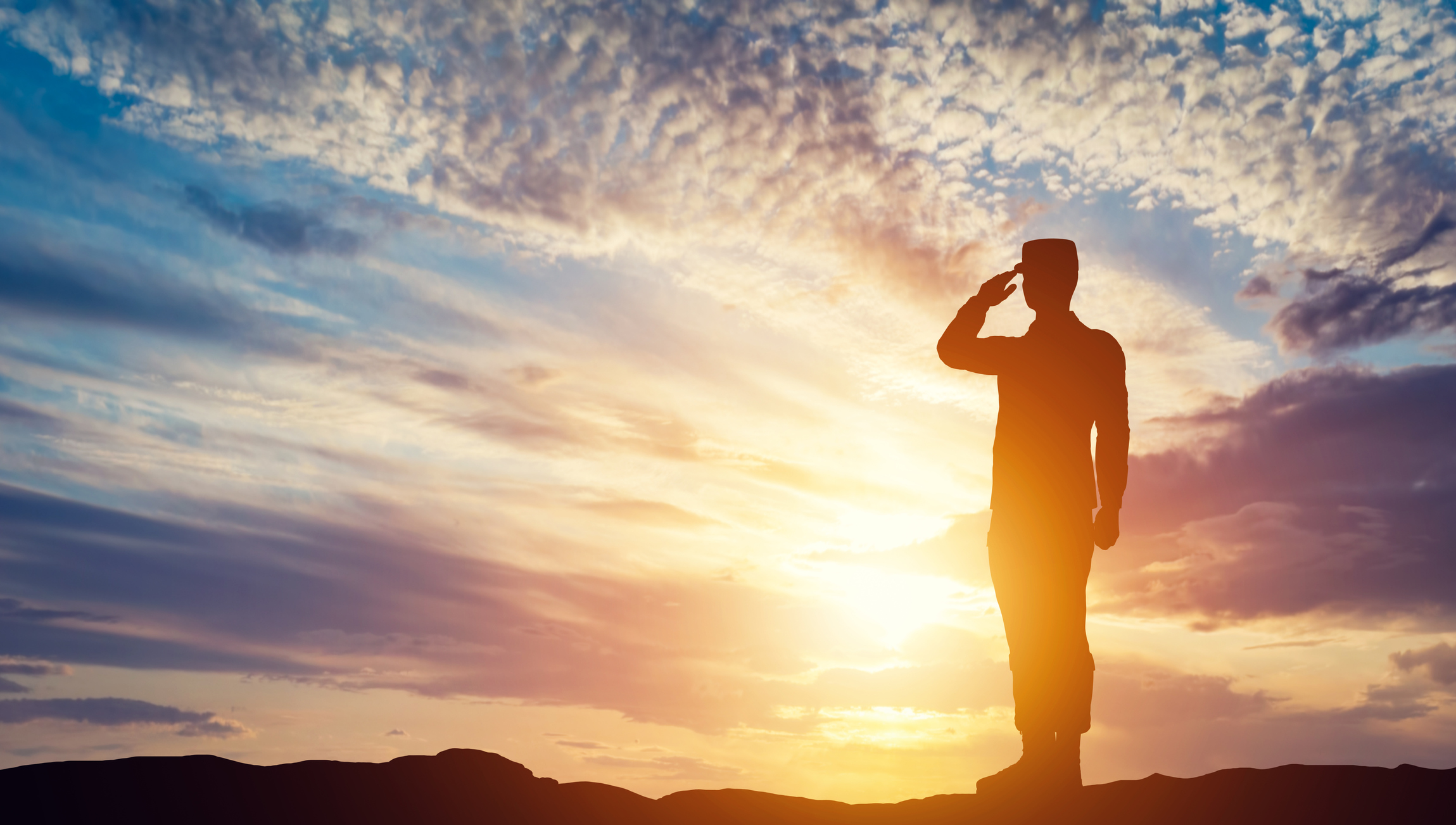 For over 100 years, Veterans Day has been celebrated by nations across the globe. Tenable supports and honors the international military community, and today announces the launch of a new [email protected] resource group.
November 11th is the date when many countries celebrate those who have served in the armed forces. In the United States, it is called Veterans Day, but other countries celebrate Remembrance Day and Armistice Day. The date is significant because at 11 a.m. (Paris time) on November 11, 1918, the Armistice was signed with Germany, ending World War I. Here at Tenable, we are privileged to work with a diverse team from all over the world. Many of us have served in our countries' militaries, and though many countries celebrate their veterans on a different date, we honor you now. It is also today that Tenable officially launches the [email protected] Employee Resource Group (ERG).
Making the transition from the military to cybersecurity 
It can be difficult for those who have not served to understand what it means to be a veteran. Even among vets, that meaning can be personal and deep-seated. There is a common saying in the U.S. military that "all gave some; some gave all." Our ERG is here to support those at Tenable who have served with honor, as well as their families, providing a place for veterans to gather, share and ask for help when it's needed. We'll be attending recruiting events, volunteering for service projects, hosting webinars, and sponsoring initiatives like the University of Louisville's C4 Project, which strives to bring more veterans, active duty and military family members into the cybersecurity industry.
[email protected] leadership will also generally be available to help veterans shoulder the unseen burdens they may face in transitioning to the private sector and civilian life. Not everyone understands these struggles, both physical as well as mental, which is why the ERG exists. The camaraderie that exists between veterans is unique. We joke with one another, roast each other and get into heated discussions about who was worse off when deployed. At the end of the day, though, there is a feeling of family and belonging. Shared hardships and a common devotion to honor and duty bring us together in a way that few other groups can. As our mission evolves to address our new lives as civilians, we still carry with us the memories both good and bad from our military service.
Celebrating the spirit of those who serve around the world 
Veterans Day, and other celebrations across the world, allow our home countries to reflect and show their continued support towards all who have served both past and present. Veterans have never looked for prestige or glory in the sacrifices made by themselves and their families. We do not demand parades, free meals, or even that simple "thank you for your service." As veterans, we each answered the call from our great nations and took up the oath to defend and preserve our ways of life with a grateful and highly patriotic heart. Our honor comes not from praise or discounts, but from our ability to serve our respective countries.
To all of our veterans at Tenable, we extend our most sincere gratitude for your commitment and sacrifice and are proud to stand together with you to salute all veterans and active military team members. Thank you for your service and sacrifice.
Learn more 
Chris Banta, contributing author
Are You Vulnerable to the Latest Exploits?
Enter your email to receive the latest cyber exposure alerts in your inbox.