On-Demand Webinar
Veteran Success Stories: From Military to Cybersecurity Professional
Distinguished panel of veterans share their advice for a successful transition to civilian life and employment in the information security industry
According to the DoD, 200,000 servicemembers transition to civilian life each year. Many servicemembers struggle with how their skills can be applied to civilian life. Join us to hear our distinguished panel of cybersecurity professionals, including Tenable' s CSO, Bob Huber, share their military transition stories from service to infosec careers.
Moderator: Kathleen Smith - CMO, ClearedJobs.Net & CyberSecJobs.Com
Panelists:
Pablo Breuer, Ph.D. – CISO Helm Services, U.S. Navy (Retired) 
Maria Thompson - North Carolina State Chief Risk Officer, U.S. Marine Corps (Retired)   
Susan Peediyakkal - Director of Advisory Services and Threat Intelligence for Luta Security, U.S. Air Force Reserve 
Bob Huber - CSO, Tenable, Air National Guard, Cyber Warfare Operations Officer
You'll also learn: 
Key recommendations for successful transition from military to civilian life 
How to leverage skills gained in the military into the information security industry 
Some thoughts on what employers could do to improve career transitions for veterans 
Watch now.
Cyber Exposure
Risk-based Vulnerability Management
Vulnerability Management
Tenable.io
Tenable.sc
Tenable.sc Continuous View
Nessus
Speakers: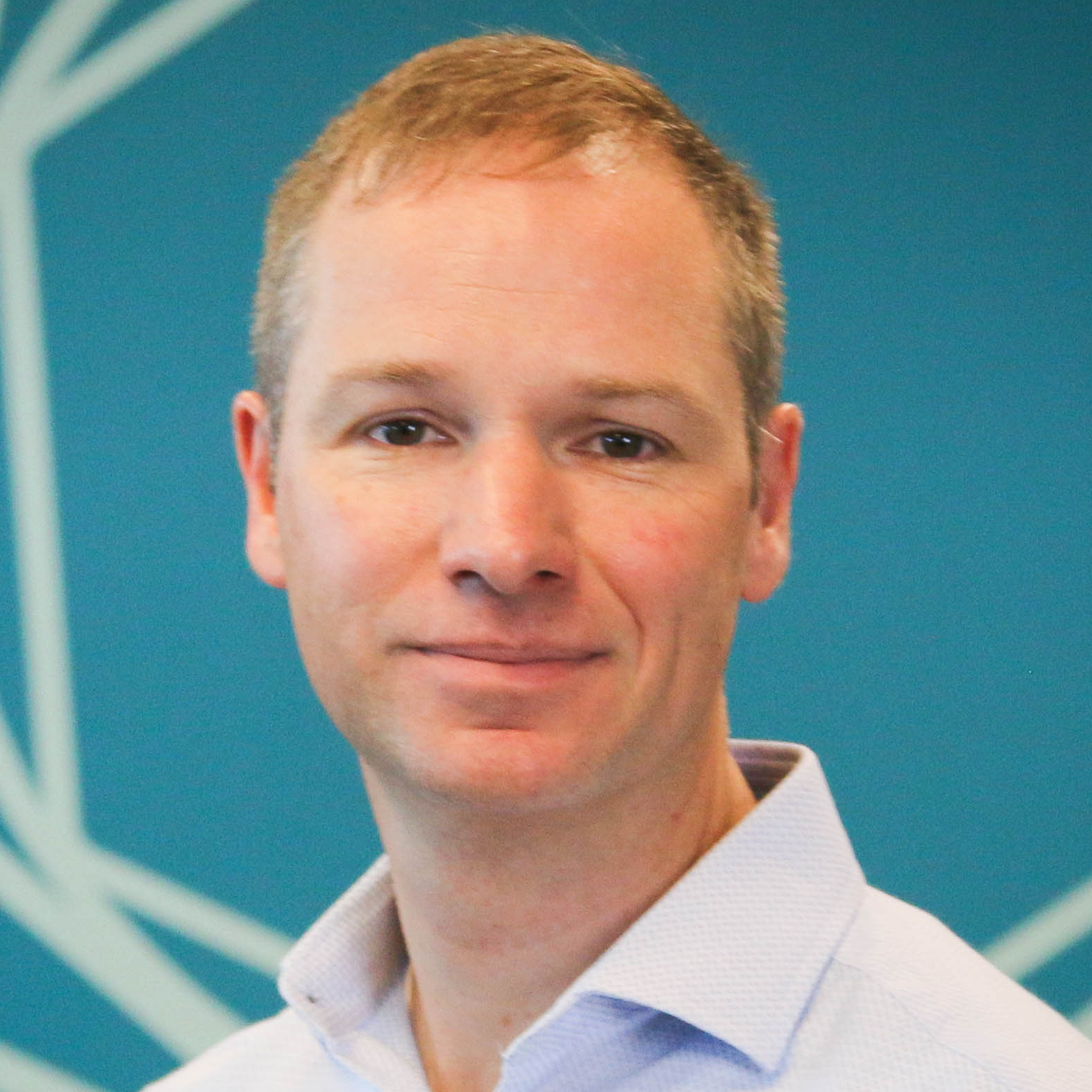 Bob Huber
Chief Security Officer and Head of Tenable Research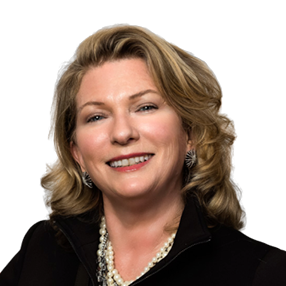 Kathleen Smith
Chief Outreach Officer for ClearedJobs.Net/CyberSecJobs.Com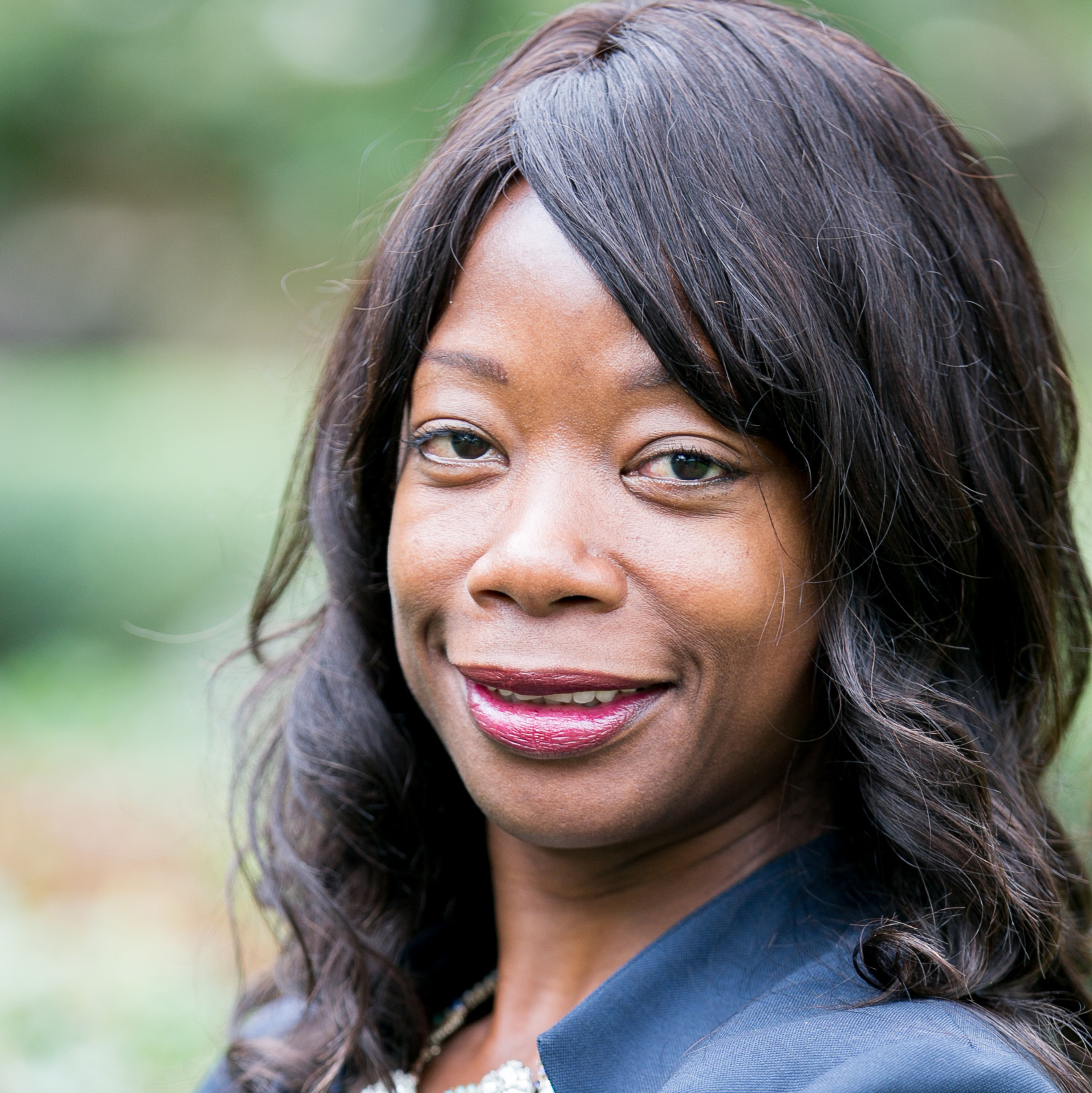 Maria Thompson
North Carolina State Chief Risk Officer, U.S. Marine Corps (Retired)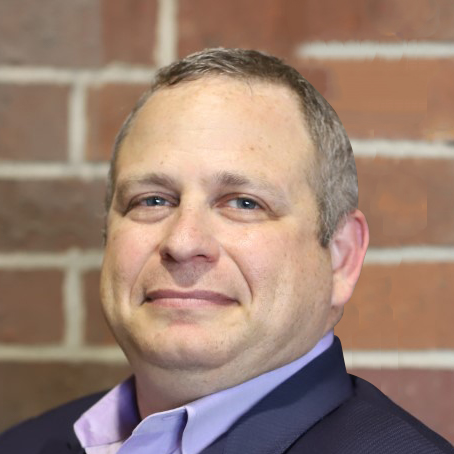 Pablo Breuer, Ph.D.
CISO Helm Services, U.S. Navy (Retired)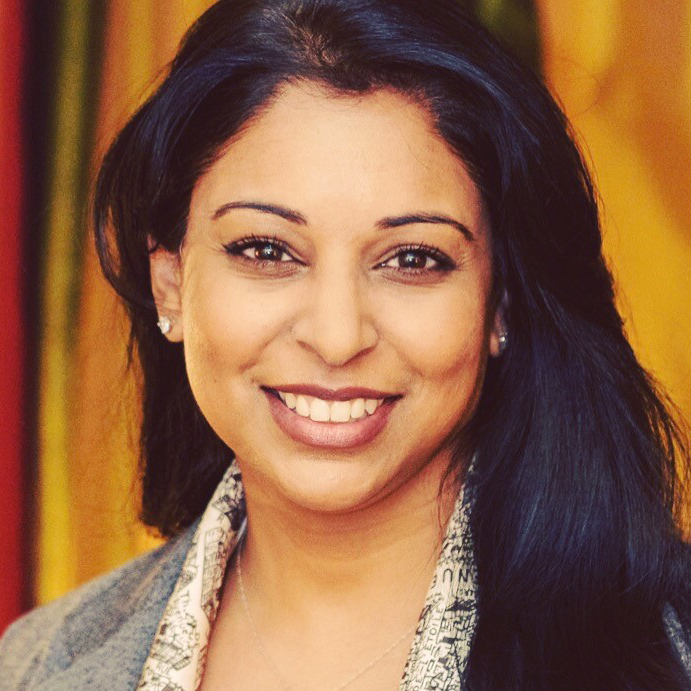 Susan Peediyakkal
Operations Manager, NASA, U. S. Air Force Reserve