Spotlight on Germany: A Business-Cyber Disconnect Puts Organizations at Risk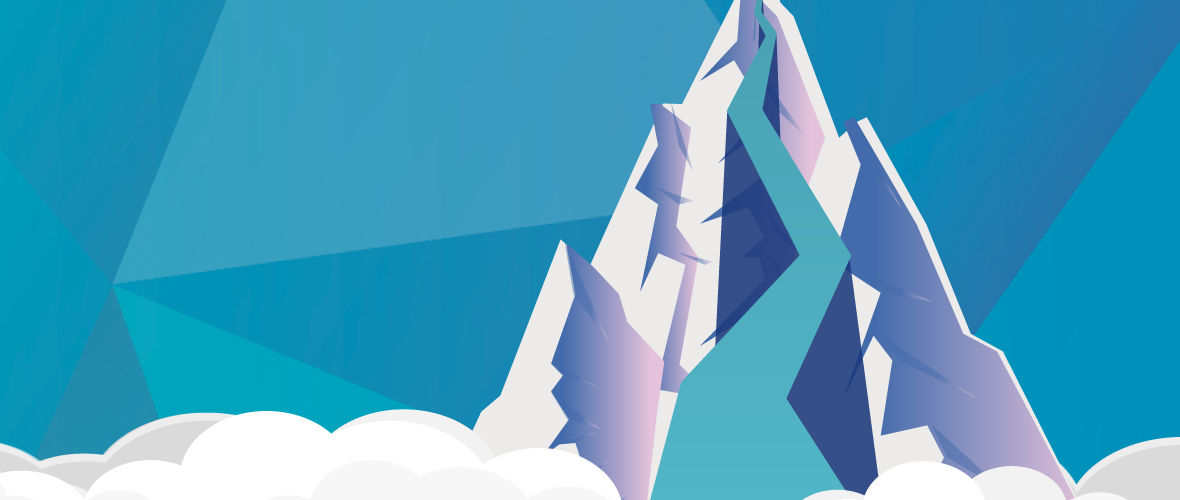 A chronic lack of collaboration between German business and security executives was exacerbated during the global COVID-19 pandemic.
The disconnect between business and cybersecurity leaders in Germany is a chasm. Nearly half of business executives in Germany rarely consult with security leaders when developing their organization's business strategy. Likewise, 66% of German security leaders fail to work with business stakeholders to align cost, performance, and risk reduction objectives with the needs and priorities of the business.
The global COVID-19 pandemic served to bring this disconnect into stark relief. Even as organizations across Germany scrambled to accommodate the needs of a newly remote workforce, the vast majority of business and security leaders (75%) said their COVID-19 response strategies were, at best, only somewhat aligned. 
The self-reported data is drawn from The Rise of the Business-Aligned Security Executive — a Spotlight on German Organizations. The commissioned study of 103 business and cybersecurity leaders in Germany was conducted by Forrester Consulting on behalf of Tenable. 
With approximately 25% of German employees now estimated to be working from home — an increase from 12% before the pandemic, according to Hubertus Heil, Germany's labor minister — the lack of business-cyber alignment is particularly troubling. Indeed, 42% of respondents in the Forrester study said their organization had already experienced at least one business-impacting1 cyberattack related to COVID-19. And more than half (55%) are very or extremely concerned that COVID-19-related workforce changes would increase their organizations' level of risk.  
These concerns are not surprising, given that only 50% of German security leaders reported having high or complete visibility into the risk posed by remote employees. The study shows that German security leaders are challenged to find the right mix of technology, processes and data to predict the business impact of cyberthreats. And the concerns extend beyond remote employees. According to the study:
Sixty-one percent of German security leaders report that they lack a holistic understanding and assessment of the organization's entire attack surface.
Nearly two thirds (63%) say they lack good visibility into the state of security of their most critical assets. 
The lack of alignment and visibility has tangible effects on organizations in Germany, where half of the respondents confirmed their organization had experienced five or more business-impacting1 cyberattacks over the past two years. The business fallout from these attacks included:
Loss of productivity (45%)
Loss of customer data (37%)
Financial loss or theft (35%)
So, what's the good news? The study shows that when business and cybersecurity are aligned, the results are significant. For example, Business-aligned security leaders are eight times as likely as their more siloed peers to be highly confident in their ability to report on their organizations' level of security or risk. By locking arms with business leaders, security teams are empowered to deliver an informed, risk-based strategy that focuses on what matters most to the business.  Rather than work in silos, security and business leaders must partner together to take an offensive view of cybersecurity risk that ensures the business, and its most critical functions, are secure. 
Learn more:
1"Business-impacting" relates to a cyberattack or compromise that results in a loss of customer, employee or other confidential data; interruption of day-to-day operations; ransomware payout; financial loss or theft; and/or theft of intellectual property.
Related Articles
Threat Management
Vulnerability Management
Vulnerability Scanning
Cybersecurity News You Can Use
Enter your email and never miss timely alerts and security guidance from the experts at Tenable.