NSTAC Aces Zero Trust Recommendations for Protecting Government Entities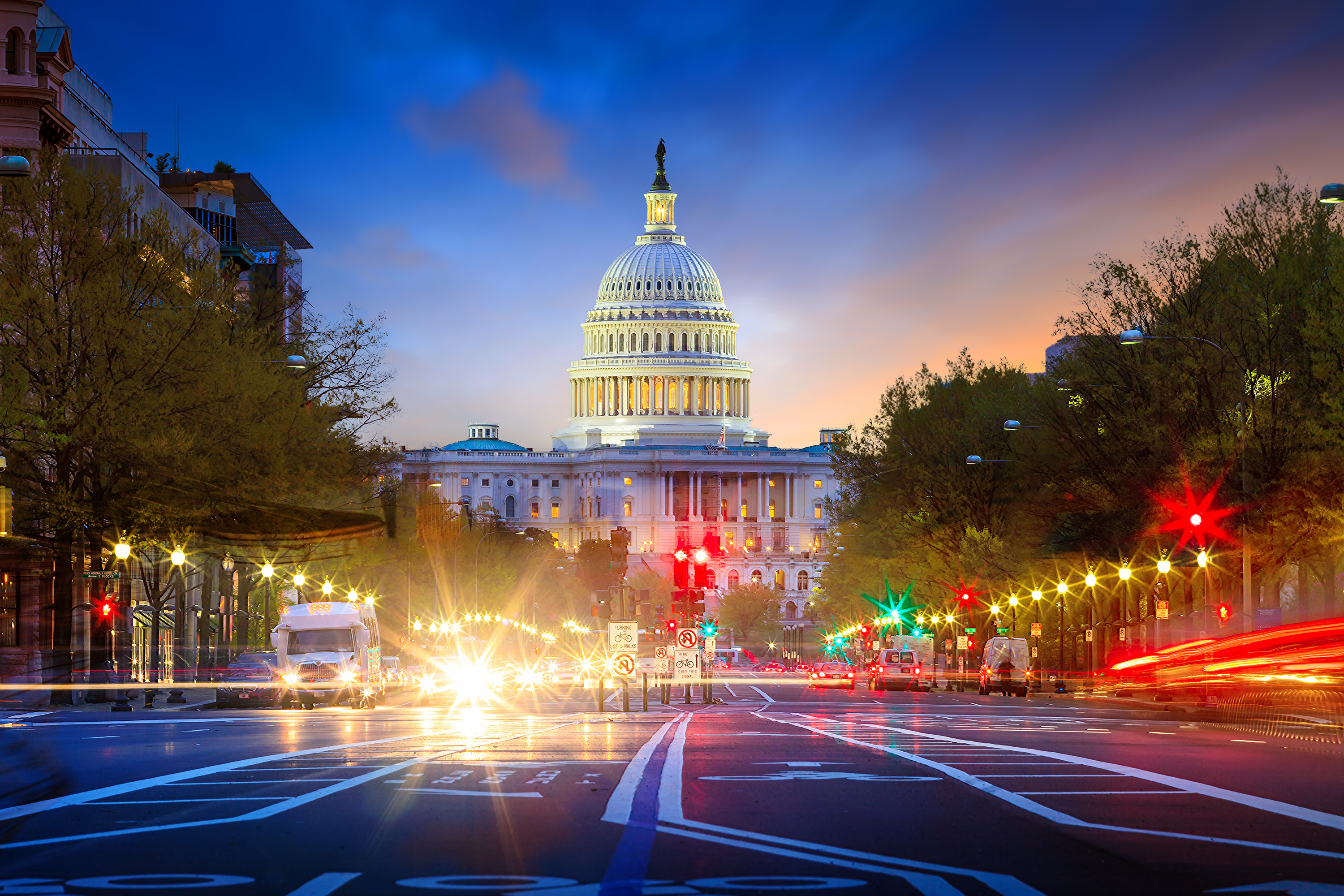 Kudos to the National Security Telecommunications Advisory Committee for its report on boosting zero trust and ID management. As the Biden administration looks to implement its recommendations, a strong focus on vulnerability management would optimize opportunities for success.
The National Security Telecommunications Advisory Committee (NSTAC) recently approved its Report to the President on zero trust and trusted identity management, as requested by President Biden following a series of significant cyber incidents in 2021. The report is right on point, as it recognizes the federal government's "broad opportunity and responsibility to help catalyze cybersecurity transformation through zero trust adoption," offers best practices and deployment models to aid implementation efforts, and provides recommendations for how the federal government can leverage new technologies to influence implementation across federal and non-federal entities. 
As it implements the recommendations from the NSTAC report, we believe the U.S. government should ensure that it prioritizes vulnerability management and cyber hygiene practices, both of which are foundational to organizations' adoption of zero trust. The U.S. government has done significant work emphasizing the adoption of critical cybersecurity practices at all levels, but we must do more to ensure zero trust adoption is built on vulnerability management principles.
What now?
Today, many organizations follow a periodic vulnerability assessment schedule. But siloed, point-in-time assessments deliver a limited view of assets and potential issues, often missing critical vulnerabilities. This point-in-time scanning is the equivalent of having a security camera that takes a photo once a day – not effective at catching criminals unless you get fortunate (and the criminal is very unlucky.) 
Government agencies must coordinate and collaborate to ensure they can identify, manage, and reduce risk in real time. By using a continuous network monitoring platform, like Continuous Diagnostics and Mitigation (CDM), agencies can consistently visualize the security posture of their modern attack surface, from IT to OT, and ward off malicious cyberattacks. The Cybersecurity and Infrastructure Security Agency (CISA) understands the importance of this, and is looking at how it can update the CDM program to better connect with zero trust.
One way to do this, and strengthen government networks, is to include protection of Active Directory services in the CDM program. Indeed, the NSTAC report included a zero trust maturity model use case focused on directory services security, highlighting the importance of Active Directory security to federal zero trust adoption. As one of, if not the most highly targeted and compromised pieces of infrastructure, Active Directory provides access control across the network. Active Directory security will sharply lower the risk of misconfiguration exploitation and it will help security teams monitor for ongoing suspicious and high-risk activities.
The U.S. government has also identified external attack surface management (eASM) as another core principle of zero trust architecture and implementation. eASM techniques utilize multiple methods to link various domains, IP blocks, autonomous system numbers (ASNs), and cloud assets to an organization to not only ensure an organization has complete visibility of its IT estates but also to identify vulnerabilities and configuration errors in the assets. eASM also facilitates inclusion of all assets into a CDM program, thus helping to close the operational loop. 
In conclusion, we must clearly understand what must be done from the bottom up to ensure the proper steps are taken to implement zero trust among our networks, and that includes focusing on the basics. Cyber risk assessments, asset management, and vulnerability prioritization are non-negotiable and must be perfected to develop more sophisticated and technical cybersecurity strategies. 
Related Articles
Federal
Government
Vulnerability Management
Cybersecurity News You Can Use
Enter your email and never miss timely alerts and security guidance from the experts at Tenable.