VP, Strategic Capabilities and Programs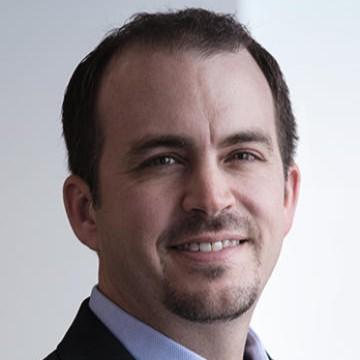 During his 20-plus years in cybersecurity and advanced technologies, Christopher has led operations and professional services teams, research groups and product development teams. He has a deep understanding of the cybersecurity threat landscape and of emerging technologies and architectures such as zero trust, vulnerability discovery/research, machine learning/artificial intelligence, Internet of Things (IoT) and large-scale data analytics.
At Tenable, Christopher is responsible for research and development to build solutions for cyber exposure leveraging emerging technologies. He's also tasked with exploring innovative use cases for Tenable products, data, and intellectual property. Prior to Tenable, he held leadership roles including Chief Cybersecurity Officer, CTO and CISO at various technology companies, such as ManTech, AppGate, Cyxtera and Invincea.
Christopher was a member of the Defense Science Board, which provides guidance to U.S. Department of Defense leaders. He has a B.S. in Physics and Mathematics from the University of Miami, belongs to Phi Beta Kappa and is an American Academy of Forensics Science fellow. He has authored and co-authored four cybersecurity patents.