On-Demand Webinar
Security Beyond the Perimeter: Accelerate Your Journey to Zero Trust
Tenable One
Tenable Vulnerability Management
On-Demand
Trust is a vulnerability. Tenable experts weigh in.
Think about it. As you evolve beyond traditional perimeter-based security to a Zero Trust security model, you can no longer trust users based solely on their role or level of access. Instead, you must treat users (and devices) as potential threats and focus on disrupting attack paths as a key priority for preventing lateral movement.
This on-demand webinar explores the ways a Zero Trust security model embraces the complexity of a modern environment to better protect people, devices and data wherever they're located. Topics covered will include:
Why trust must be treated as a vulnerability
How Active Directory is at the center of enabling trust
How cyber hygiene fundamentals make Zero Trust security possible
Top tips for accelerating your Zero Trust journey
Register and watch on-demand now.
Speakers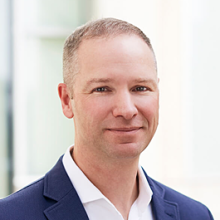 Bob Huber
Chief Security Officer and Head of Tenable Research, Tenable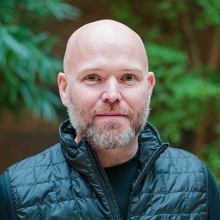 Gavin Millard
Vice President, Deputy CTO, Tenable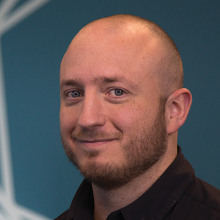 Glen Pendley
Chief Technology Officer, Tenable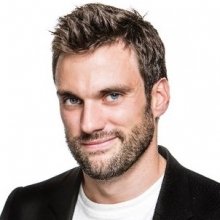 Jérôme Robert
Senior Director, Marketing, Tenable
Watch On-Demand Now.