How Tenable Engineering Stays Connected in the COVID-19 Era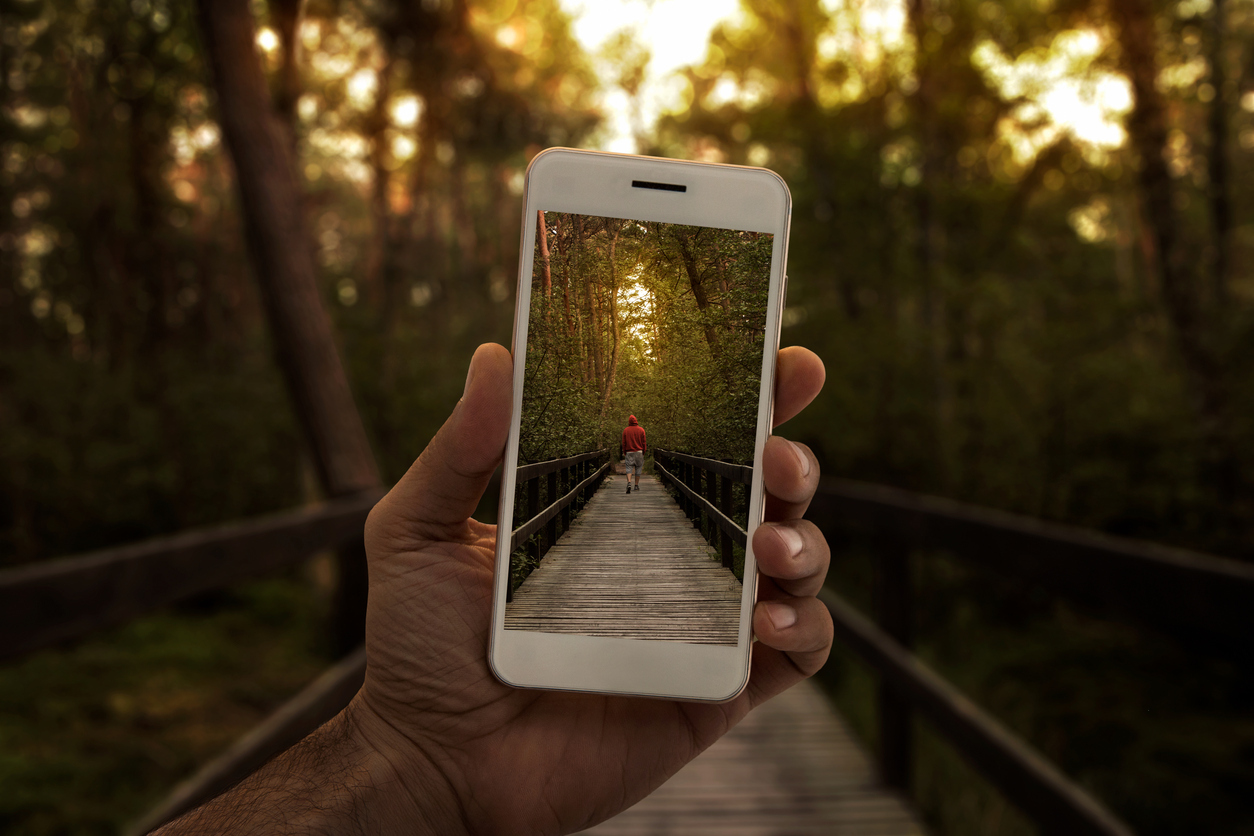 Supporting remote engineering teams requires intentional efforts to spur social engagement and make it easier for employees to unplug from work. Here are some tactics your team can use to drive healthier collaboration.
Cohesion is an important attribute of all successful engineering teams. While coding may require more individualized focus than other roles, building and shipping successful product capabilities is always a team effort. Organizational research from MIT shows that group cohesion is a key predictor of team productivity, and in the COVID-19 era, maintaining that edge means finding creative ways to replace normal in-office social interactions with online equivalents.
Fortunately, Tenable has experience supporting a large, distributed workforce. In fact, more than half of Tenable engineers around the globe were already working remotely before the pandemic. For previously co-located teams, including mine at Tenable HQ, we used this foundation to adapt the ways in which we used to collaborate. These are a few tricks we've learned that can help strengthen social ties during this difficult time.
Break up coding sprints with a breath of fresh air
Self-care is critical for engineers, who often face high demands and the risk of burnout in their work. In the latest Buffer State of Remote report, engineers comprised the largest respondent cohort, and their two most commonly cited challenges were "unplugging" and "loneliness." Although many software engineers who identify as introverts may find some comfort in remote work, there's no denying that the situation requires compensating efforts to combat the potential isolating effects.
One way we've addressed this challenge within Tenable Engineering is by updating a favorite activity. Prior to COVID-19, members of the HQ engineering team often recovered from a long coding session or a day filled with meetings by going outside for walks around the building. We used the time to mentally unwind and talk with teammates about non-work-related matters. Eventually, we gave this activity the name "sanity walks," and in addition to making us feel better, they also strengthened interpersonal bonds across the team.
While coding from home full-time makes it challenging to maintain these informal conversations, we found a workaround: the "sanity Zoom." Instead of dropping by a colleague's cubicle, we Slack each other anytime we need a break, then set out to explore our own neighborhood trail while connected to a team member via the Zoom smartphone app. It's not a perfect substitute for face-to-face contact, but the versatility of the internet offers us the ability to socialize and help each other restore our mental energies, even while working remotely. 
Virtual coffee chats encourage lateral knowledge sharing
Key to Silicon Valley lore is the idea that the proverbial water cooler can spark creative ideas and innovative solutions. In the era of remote work, technology teams must intentionally design opportunities for serendipitous encounters. 
At Tenable, long before the pandemic, we started a "Coffee Buddies" program to foster more connections between our large remote workforce. Interested individuals across the company can join a common Slack channel to meet with others for an impromptu chat. The program randomly pairs you up with someone every two weeks, and then you both find a time to meet over Zoom. If the two individuals happen to work at the same local office, and social distancing policies allow, they might meet in person for a donut and coffee.
These pairings are not binding commitments. I've been guilty of not finding a time to meet during some of my busy coding sprints. But the loosely structured hangout gives Tenable employees the ability to socialize with colleagues they may never have gotten to meet or interact with otherwise. These benefits extend back into the work sphere. Colleagues with whom I've been randomly paired with have ended up becoming points of contact for engineering questions and subject matter expertise. For instance, as a back-end developer, I tend to be isolated from UX or UI design teams; but after meeting up with a new UX hire via the Coffee Buddies program, I now have a trustworthy point of contact for future questions about my product.
Streaming parties capture the fun of group outings
Never underestimate the power of a board game to bring your team together. For all of the attention on remote work in recent years, roughly two-thirds of remote employees still report a critical lack of team-building sessions. 
In addition to video chats, we're fortunate to have a number of digital technologies to help us alleviate the effects of social distancing. Apps like Netflix Party, a Chrome extension, allow you to watch a Netflix show with your friends, synchronized at the same timestamp for all partygoers so everyone's watching it together regardless of time zone. A similar app exists for virtual reality enthusiasts: BigScreen for Oculus allows you to virtually hang out as avatars in a giant personal home theater, watch movies with your teammates and play games together. Some members of the Tenable Engineering team have already met up via Zoom during weekends and used these tools to watch movies together (by the way, re-watching the entire Lord of the Rings trilogy with a co-worker in one day is a fantastic experience).
Constructive socialization in the workplace has never been more important, and Tenable does a great job fostering this without it being forced upon us. The benefits should not be understated. Our team has seen a boost in participation. Colleagues frequently mention how much they look forward to our weekly Friday lunch Zoom calls. There's less tension and stress since we have dedicated time for all of us to relax, thus boosting our collective morale. I've seen many of my colleagues join these events or activities just to listen, which is totally fine and equally awesome, because even for introverts like me, sometimes it's absolutely necessary to crack open a cold Zoom call with your colleagues and chill.
Learn more
Related Articles
Life at Tenable
Recruiting
Remote Workforce
Cybersecurity News You Can Use
Enter your email and never miss timely alerts and security guidance from the experts at Tenable.