Webinar
What You Need to Know about Component Vulnerabilities
July 23, 2020 • 2:00:00 PM EDT / 11:00:00 AM PDT
Learn how Tenable and Snyk help you protect containerized applications from host to code.
Whether you wear a DevOps or infosec hat, if your attack surface includes containerized applications, you need a proven solution for evaluating, prioritizing and fixing flaws in reusable software components and open-source libraries. To address this challenge, Tenable has partnered with Snyk to integrate software composition analysis (SCA) capabilities into Tenable.io Container Security.
In this webinar, you will learn how infosec teams can empower DevOps, while creating an efficient and effective process for reducing cyber exposure from open-source code vulnerabilities in Ruby, Python and Node.js, and all other vulnerabilities in a single interface.
Topics covered will include:
The challenge of detecting vulnerabilities in open-source libraries and reusable software components
How Tenable and Snyk enable a collaborative, developer-led approach that helps improves code quality, while lowering your cyber exposure
We'll share a live demo of Tenable.io Container Security
And, we'll answer your questions during live Q&A
Who should attend:
All IT and infosec professionals responsible for ensuring the efficient and effective delivery of vulnerability management programs are encouraged to attend this webinar.
Save your spot. Register now.
Speakers: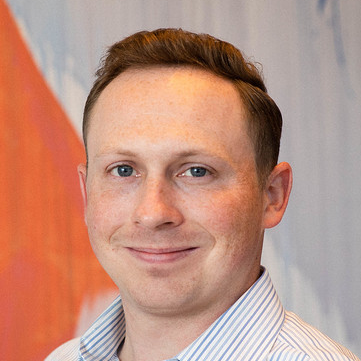 Sean Storer
Product Marketing Manager, Tenable