On-Demand Webinar
The Shifting Sands Of OT Threats - What You Need to Know
Join industry experts for a panel discussion on best practices for staying secure amid new threats.
One thing defines critical industries – we need them to function, no matter what else is going on. If you're responsible for OT security, we encourage you to check out this on-demand panel webinar exploring the evolving OT threat landscape and ways you can adapt and stay more secure.
Featuring guest speaker, Steve Worley, SCADA Security Manager, City of Raleigh and Barak Perelman, Vice President, OT Security, Tenable, this webinar you will help you address key questions, including:
What are the biggest threats to critical infrastructure today, and which emerging trends warrant increased attention?
Which practices and technologies are most useful for mitigating these threats?
Best practices and a view from the end user perspective
Who should watch the webinar?
IT and OT professionals interested in strengthening OT security for critical infrastructure and industrial operations are encouraged to view the on-demand session.
Register and watch on-demand now.
Speakers: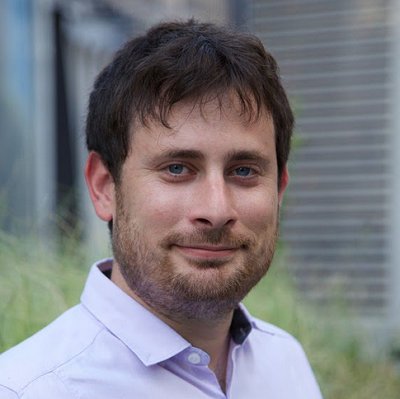 Barak Perelman
Vice President, OT Security, Tenable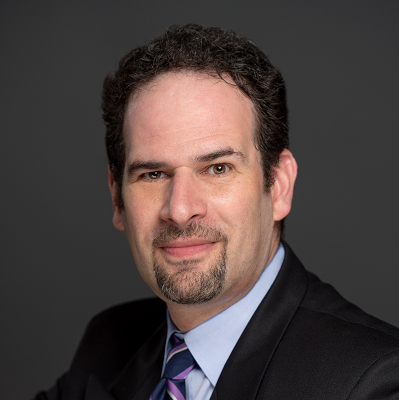 Michael Rothschild
Senior Director of OT Solutions, Tenable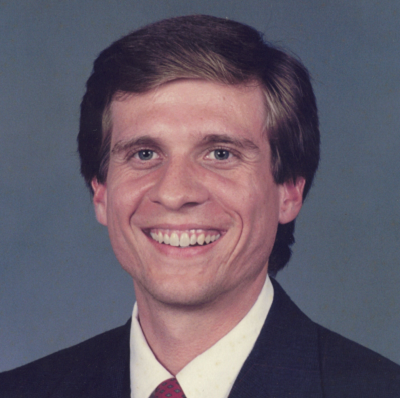 Steve Worley
SCADA Security Manager, City of Raleigh