On-Demand Webinar
The Defender's Dilemma. What Makes Vulnerabilities Persist?
Exposure Management
Research
Risk-based Vulnerability Management
Tenable Vulnerability Management
Tenable Security Center
On-Demand
Using insights from Tenable Research to help you better prioritize vulnerabilities and improve your remediation processes.
A recent report from Tenable Research, "Persistent Vulnerabilities, Their Causes and the Path Forward," provides insights into the reasons why vulns persist, and offers guidance for helping improve your remediation processes.
To learn more about this research and how you can apply its findings to your vulnerability management program, check out this on-demand webinar with the report's author, Lamin Aouad, Principal Research Engineer.
Hosted by Claire Tills, the webinar covers the following topics:
Understanding the defender landscape and discovering why certain vulnerabilities are never fully remediated
Why your current methods of prioritization may fall short
Why data-driven prioritization and threat intelligence are key to improving remediation practices and closing off avenues of attack
Who should watch this webinar?
Infosec professionals interested in using research and data to improve vulnerability management practices will gain useful insights from the webinar.
Register and watch on-demand now.
Speakers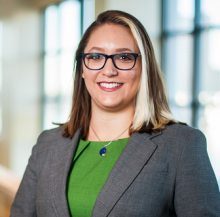 Claire Tills
Senior Research Engineer, Tenable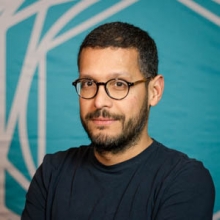 Lamine Aouad
Staff Research Engineer, Tenable
Watch On-Demand Now.