On-Demand Webinar
Tenable.ot Customer Update, March 2023
Industrial Control Systems Monitoring
IT/OT
On-demand
New Tenable.ot features will make it easier for your security team to identify assets, prioritize actions, and communicate risk from across your OT environment.
All Tenable.ot customers are welcome and encouraged to check out this on-demand Q1 2023 update webinar.
During this session you will be briefed on new capabilities in the forthcoming release of Tenable.ot. In addition we will share guidance and best practices for getting more value from the platform, and address your questions during live Q&A.
Who should attend?
Current Tenable.ot customers, as well as cyber, engineering, IT and operations professionals interested in learning more about how organizations can effectively secure industrial operations with Tenable.ot.
Register and watch on-demand now.
Speakers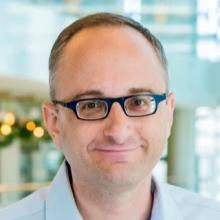 Asaf Tamir
Senior Director, OT Product Management, Tenable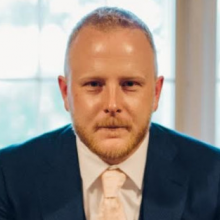 Dan Hewitt
Staff Product Manager for OT, Tenable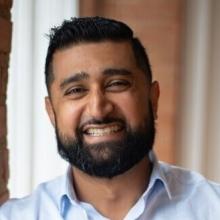 Joone Nijjar
Principal Product Marketing Manager, Tenable
Watch On-Demand Now.