Webinar
Tenable.ot Customer Update, July 2021
July 1, 2021 • 1:00:00 PM EDT / 10:00:00 AM PDT
Learn how you can improve the efficiency and effectiveness of your industrial security program with Tenable.ot.
Just as the OT threat landscape continues to evolve, Tenable.ot is evolving to meet the new challenges impacting your organization. All Tenable.ot customers are welcome and encouraged to join Yariv Lenchner, Director of Product Management, Tenable.ot, for a 30- to 45-minute webinar covering:
What's new and coming soon in Tenable.ot
How-to: Use a CSV editor to edit asset characteristics
And, answers to your questions during live Q&A
Save your spot. Register now.
If you can't make the live session, register anyway and we'll send you the replay.
Speakers: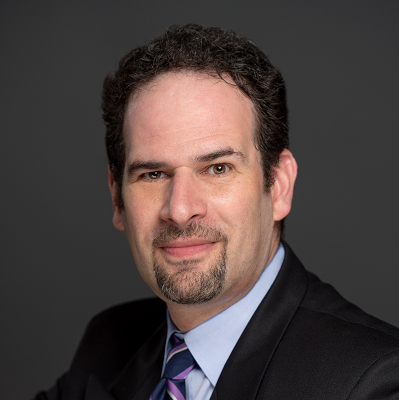 Michael Rothschild
Senior Director of OT Solutions, Tenable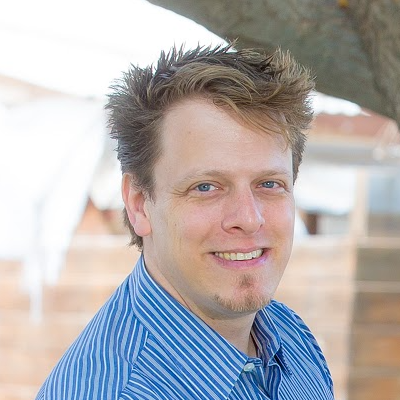 Yariv Lenchner
Director of Product Management, Tenable