On-Demand Webinar
In the Lab with Tenable.ot, December 2022
Industrial Control Systems Monitoring
IT/OT
Risk-based Vulnerability Management
Vulnerability Management
On-Demand
Demystifying and optimizing your use of active querying.
When it comes to protecting your mission-critical operations, one of your overarching goals should be gaining complete visibility of your OT networks. In most cases, this is best accomplished using a combination of passive and active discovery technologies.
The use of active querying is not without controversy, largely due to a lack of understanding of how it works. In this on-demand webinar, Dominic Storey, Principal OT Security Engineer with Tenable, explains how you can use active querying safely and effectively in your OT environment. Topics covered include:
Using active query to identify asset context (not all assets are equal)
A roadmap for getting buy-in from your colleagues; yes, active query is safe
The benefit of hybrid query scenarios: reduced deployment costs and optimizing time-to-value of your Tenable.ot solution
Who should attend?
Current Tenable.ot customers, as well as IT, operations and plant engineering professionals evaluating OT security solutions.
Register and watch on-demand now.
Speakers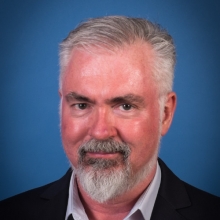 Dominic Storey
OT Architect / Principal Security Engineer, Tenable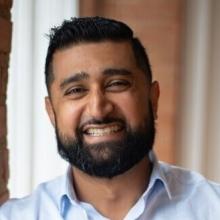 Joone Nijjar
Principal Product Marketing Manager, Tenable
Watch On-Demand Now.