Webinar
Tenable and HCL BigFix: Remediate the Most Exploitable Vulnerabilities First and Fast
May 12, 2021 • 2:00:00 PM EDT / 11:00:00 AM PDT
The integrated solution from Tenable and HCL BigFix eliminates the IT / security divide, streamlining remediation across your entire attack surface.
With attack surface sprawl and growing numbers of vulnerabilities to address, security and IT teams are increasingly challenged to meet remediation targets. To overcome this problem, teams need an automated way of identifying and correlating the highest risk vulnerabilities with the right remediation steps.
For insights into the ways your organization can effectively streamline remediation and improve cross-functional alignment, join experts from ESG, Tenable and HCL BigFix, 2pm ET, May 12, 2021 for a webinar covering the following topics:
An analyst's perspective on the state of vulnerability remediation
Correlating vulnerability intelligence with the right remediation steps
Achieving real alignment: getting security and IT teams speaking the same language
And, we'll answer your questions during live Q&A
Who should participate?
IT and security professionals responsible for improving vulnerability response and overall security program efficacy are encouraged to attend.
Save your spot. Register now. If you can't make the live session, register anyway and we'll send you a link to the replay.
Speakers: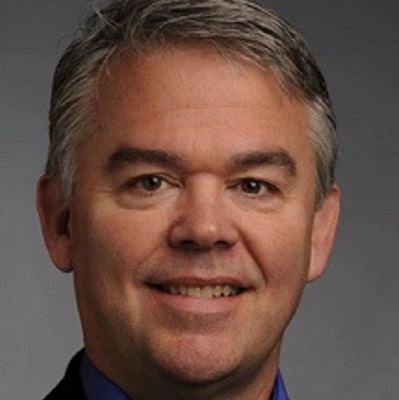 Dan Wolff
Director of Product Management and Marketing, HCL BigFix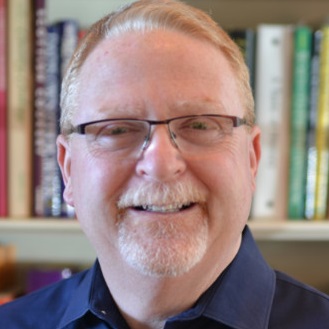 Dave Gruber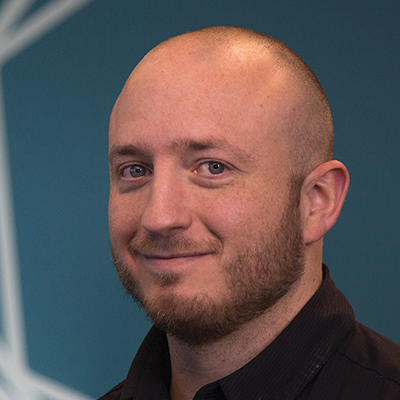 Glen Pendley
Deputy Chief Technology Officer, Tenable