On-Demand Webinar
Security and Business Continuity. These Days, When It Comes to Your Production and Logistics Operations, They're Two Sides of the Same Coin
Exposure Management
Industrial Control Systems Monitoring
IT/OT
On-Demand
Join us for a discussion about the evolving threat landscape and ways you can enhance security and operational integrity across your production, material handling, packaging and logistics systems.
Around the world, businesses in many sectors are becoming increasingly reliant on automation, data exchange and tighter integration with third-parties to enable efficiencies and competitive advantage in production and logistics. Just as these advances reduce friction and cost, they also significantly increase the potential for highly disruptive cyber attacks.
To help you address this challenge, check out this on-demand webinar with speakers from Ethisphere, RH-ISAC and Tenable, covering:
People, processes, technology and the blind-spots that create undue risk
The evolving threat landscape and its growing potential to disrupt production and logistics
Lessons learned and how Tenable can help protect the integrity of your operations
Who should attend?
IT, cyber, operations and engineering professionals responsible for ensuring the integrity, safety and security of critical business systems and processes.
Register and watch on-demand now.
Speakers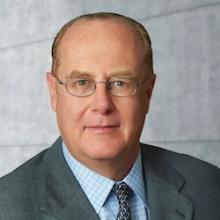 Craig Moss
Executive Vice President, Ethisphere & Director of Content, Cyber Readiness Institute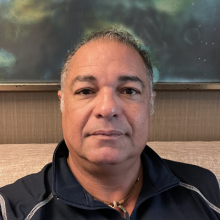 Jose Perez
Security Engineer, Tenable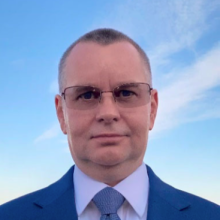 Marty Edwards
Deputy CTO - OT/IoT, Tenable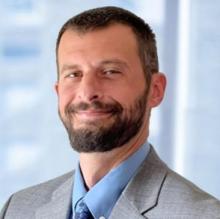 Paul Malcomb
Cyber Threat Intelligence Analyst & Engagement Team Lead, RH-ISAC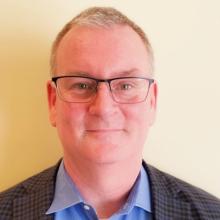 Russell Clark
OT Security Specialist, Tenable
Watch On-Demand Now.