On-Demand Webinar
Security Alert - SolarWinds Orion Platform Backdoor
Forensics & Incident Response
Malware & Malicious Behavior
Mitigation & Response
Vulnerability Management
Tenable Vulnerability Management
Tenable Security Center
Tenable Lumin
Tenable Nessus
On-Demand
Learn how you can rapidly and effectively determine your exposure to the SolarWinds Orion Backdoor.
Check out this 30-minute on-demand webinar with experts from Tenable Research. The session explores the backdoor impacting SolarWinds® Orion® Platform software builds for versions 2019.4 through 2020.2.1, and covers:
Why this situation demands your attention
How Tenable helps you identify compromised SolarWinds instances
Important. Based on available information and recommendations as of 15 December 2020, organizations using the SolarWinds Orion product should assume compromise and trigger their incident response protocol.
Tenable customers can utilize our existing detection plugin (62117) to identify all of the SolarWinds Orion assets in your environment
Who should watch this webinar?
All infosec and IT professionals responsible for the secure operation of the SolarWinds Orion Platform, are encouraged to watch this 30-minute on-demand webinar.
Register and watch on-demand now.
Learn more. Read the Tenable blog: Solorigate: SolarWinds Orion Platform Contained a Backdoor Since March 2020 (SUNBURST)
Speakers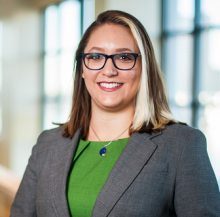 Claire Tills
Senior Research Engineer, Tenable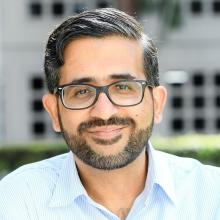 Satnam Narang
Senior Staff Research Engineer, Tenable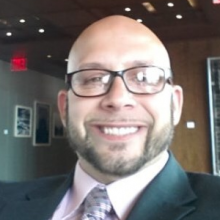 Tom Cappetta
Research Engineer, Tenable
Watch On-Demand Now.