Webinar
Q3 Industrial Cybersecurity Update: A Virtual Retreat for Security Leaders
August 11, 2021 • 2:00:00 PM EDT / 11:00:00 AM PDT
Despite it being summer in the Northern Hemisphere (and you needing a break), cyber criminals are continuing their efforts to disrupt business operations.
Get insights into recent cyber incidents, and ideas for how you can better defend and protect your industrial or critical infrastructure operations, please join experts from Tenable and Siemens for a virtual retreat, 2pm ET, Wednesday, August 11, 2021.
During this webinar/virtual retreat, panelists Marty Edwards, vice president of OT security, Tenable and Leo Simonovich, vice president and global head, Industrial Cyber, Siemens, will share real-world experiences and best practices. In addition, everyone registering will have an opportunity to submit questions ahead of time for Leo and Marty to address.
Who should participate?
All security and IT professionals responsible for defending critical infrastructure and industrial enterprises against ransomware attacks are encouraged to attend.
Save your spot. Register now.
If you can't make the live session, register anyway and we'll email you a link to the replay.
Industrial Control Systems Monitoring
IT/OT
Speakers: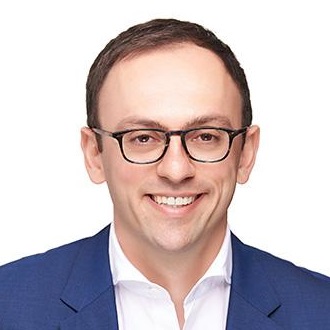 Leo Simonovich
Vice President and Global Head, Industrial Cyber, Siemens Energy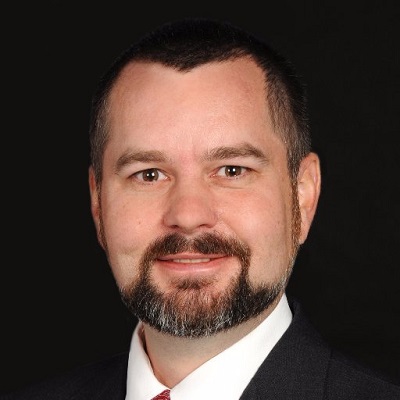 Marty Edwards
Vice President of Operational Technology Security, Tenable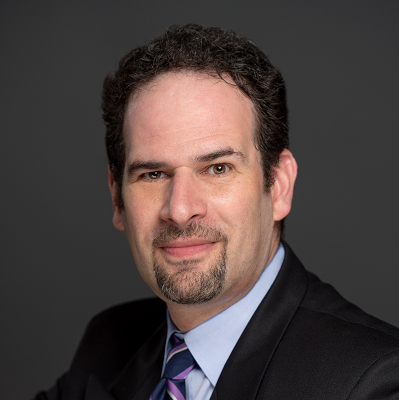 Michael Rothschild
Senior Director of OT Solutions, Tenable