On-Demand Webinar
The Time for Prioritizing Your IT/OT Cybersecurity is Now: Three Industry Experts Discuss Key Takeaways from a Presidential Advisory Committee
On-Demand
Check out this on-demand webinar for insights into the development of the National Security Telecommunications Advisory Committee (NSTAC) draft report, and a discussion about its recommendations for improving the security of your converged IT/OT systems.
In August 2022, the President's National Security Telecommunications Advisory Committee (NSTAC) issued a report examining the key challenges of securing OT systems, with recommendations applicable to federal civilian agencies and private-sector enterprises.
During the webinar, experts who contributed to the NSTAC report discuss its findings and share guidance for measures you can take to improve the resilience of your organization's IT/OT networks and systems.
Topics covered include:
How the 15 NSTAC recommendations can help both public and private-sector organizations improve the security of converged IT/OT systems
Guidance for implementing three of the NSTAC recommendations immediately to improve federal OT cybersecurity
Implications of CISA BOD 23-01 and steps federal agencies should be taking to assure visibility into converged OT assets
Who should attend?
IT, cyber, operations and engineering professionals responsible for ensuring the integrity, safety and security of mission critical systems and processes in both the public and private sectors.
Register and watch on-demand now.
Speakers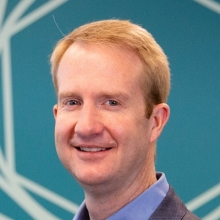 Jamie Brown
Senior Director of Global Government Affairs, Tenable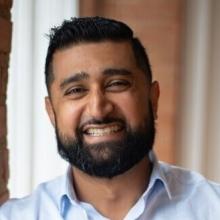 Joone Nijjar
Principal Product Marketing Manager, Tenable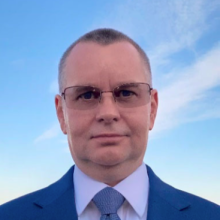 Marty Edwards
Deputy CTO - OT/IoT, Tenable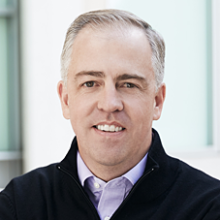 Jack Huffard
Director and Co-Founder of Tenable
Watch On-Demand Now.