Webinar
OT Threat Hunting: Act Before the Breach
January 27, 2021 • 2:00:00 PM EST / 11:00:00 AM PST
Industrial Attack Vectors – be proactive today; prevent damage tomorrow.
As industrial cyber threats become more sophisticated, responding to a breach after the fact means you've already lost the war. When it comes to industrial operations and critical infrastructure, this is too late. It's time to get proactive.
Attend this webinar to learn about "attack vectors," a proactive method for defending your OT infrastructure before the emergence of an attack. Topics covered will include:
Looking beyond traditional OT security methods for a complete picture of your industrial attack surface
Capturing relevant situational data for every device and communication pathway
The methods and benefits of OT threat hunting
And, we'll answer your questions during live Q&A
Who should participate?
All IT and OT professionals interested in taking a more proactive approach to industrial cyber security are encouraged to attend.
Save your spot. Register now.
Speakers: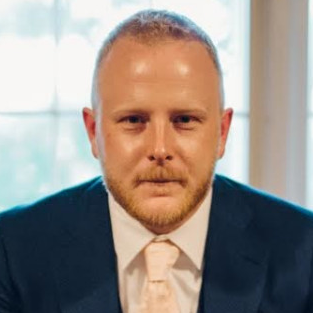 Dan Hewitt
Operational Technology Security Specialist, Tenable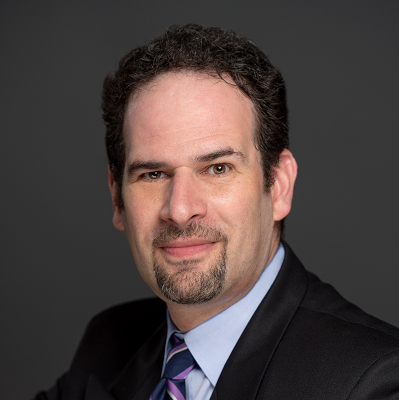 Michael Rothschild
Senior Director of OT Solutions, Tenable