On-Demand Webinar
In the Lab with Tenable OT Security, September 2023
On-Demand
Demonstrating good security posture and risk reduction to executive leadership, insurers and other critical stakeholders.
In the current economic landscape, your organization must have the means to demonstrate and report on the effectiveness and impact of its cybersecurity practices. From reporting to the board of directors, reducing cyber insurance premiums or meeting compliance requirements (such as the recently adopted SEC disclosure requirements), you need an efficient, accurate and streamlined way to demonstrate security posture across your entire IT-OT attack surface.
For guidance on how you can use Tenable OT Security to help address your executive reporting requirements, check out this on-demand webinar, covering:
Effective strategies for demonstrating security posture improvements to negotiate insurance premium reductions
Approaches to reduce risk in the OT /cyber physical systems environment (CPS)
Using Tenable OT Security to improve your cybersecurity posture
Who should attend?
Tenable OT Security customers, IT and OT cybersecurity professionals, and operations and plant engineering professionals focused on improving security outcomes across their OT environments.
Register and watch on-demand now.
Speakers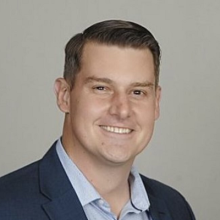 Andrew Page
Assistant Vice President, Cyber Underwriting, Measured Insurance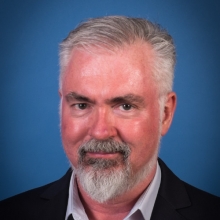 Dominic Storey
OT Architect / Principal Security Engineer, Tenable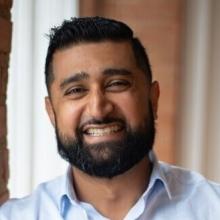 Joone Nijjar
Principal Product Marketing Manager, Tenable
Watch On-Demand Now.