On-Demand Webinar
In the Lab with Tenable.ot, February 2023
Industrial Control Systems Monitoring
IT/OT
Risk-based Vulnerability Management
Vulnerability Management
On-demand
Taking protective measures to strengthen your OT defenses. Mapping Tenable.ot to MITRE ATT&CK for ICS framework.
For organizations reliant on operational technologies, one of the important threat detection frameworks is MITRE ATT&CK® for ICS. Based on real actions exhibited by threat actors, MITRE ATT&CK for ICS is a variant of the enterprise and mobile ATT&CK matrices, and is regularly updated to reflect the latest adversary behaviors.
Join Dick Bussiere for this on-demand webinar to learn the techniques attackers use to compromise OT infrastructures. By understanding the techniques, you can proactively bolster your security posture with Tenable.ot.
Through discussion and demonstration, the session will explore:
Using MITRE to think like an attacker and become more proactive
Ways to incorporate MITRE ATT&CK for ICS into your overall OT security workflows
How Tenable.ot maps to the ATT&CK techniques and tactics
Who should attend?
Current Tenable.ot customers, as well as cybersecurity professionals, security analysts, IT, operations and plant engineering professionals evaluating OT security solutions.
Register and watch on-demand now.
Speakers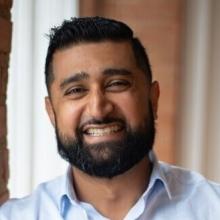 Joone Nijjar
Principal Product Marketing Manager, Tenable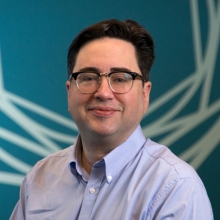 Dick Bussiere
Technical Head of Operational Technology: APJ, Tenable
Watch On-Demand Now.