On-Demand Webinar
How to Stop Freaking Out About Too Many Vulnerabilities (Part 2)
Risk-based Vulnerability Management
Vulnerability Management
Tenable One
Tenable Vulnerability Management
Tenable Security Center
Tenable Lumin
On-demand
Tune in and find out how Tenable helps you take control of vulnerability management and be the master of your attack surface.
Too many vulns. Less than complete coverage. Risk-based vulnerability management from Tenable offers an effective solution to this duopoly of security challenges. And, we're going to show you how.
Join Tenable experts, Seth Matheson and Nathan Wenzler, for an on-demand webinar giving you insight into the following topics:
How you can effectively discover and assess your entire attack surface
Proven methods for breaking down assessment and analysis silos
Brief demonstrations of Tenable agents and cloud connectors, Tenable.io Web App Scanning, Tenable.ad, and Tenable.ot
Who should participate?
IT and security professionals responsible for delivering and optimizing vulnerability management programs are encouraged to attend. AND if you missed Part 1 of this series, you can watch it on-demand.
Register and watch on-demand now.
Speakers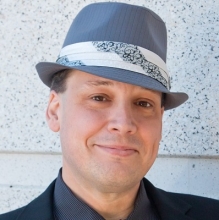 Nathan Wenzler
Senior Principal Security Advocate, Tenable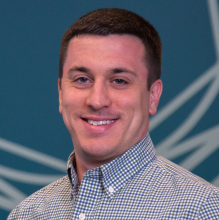 Seth Matheson
Distinguished Security Engineer, Tenable
Watch On-Demand Now.