Webinar
It May Be Time to Stop Freaking Out About Too Many Vulnerabilities
June 23, 2021 • 2:00:00 PM EDT / 11:00:00 AM PDT
Eliminate blind spots and gain better vulnerability intelligence to be the master of your attack surface.
From short-lived cloud instances, containers, and mobile devices to operational technology, your current vulnerability management practices might be leaving you blind to vulns on some vital assets. And, chances are also good you and your IT teams can barely keep up with remediating all the vulns you're already identifying.
So that's too many vulns with less than complete coverage.
Risk-based vulnerability management offers a proven solution to this duopoly of vulnerability challenges. Learn how by joining us 2pm ET, June 23 for a webinar with Tenable experts covering the following topics:
The right sensors and methods for discovering and assessing your entire attack surface
Breaking down assessment and analysis silos
How advances in vulnerability prioritization let you find and fix the highest risk vulns first
Optimizing assessment and reporting to boost the impact and efficacy of your program
And we'll answer your questions during live Q&A
Who should participate?
IT and security professionals responsible for delivering and optimizing vulnerability management programs are encouraged to attend.
Save your spot. Register now.
If you can't make the live session, register anyway and we'll send you a link to the replay.
Risk-based Vulnerability Management
Vulnerability Management
Tenable.ep
Tenable.io
Tenable.sc
Lumin
Speakers: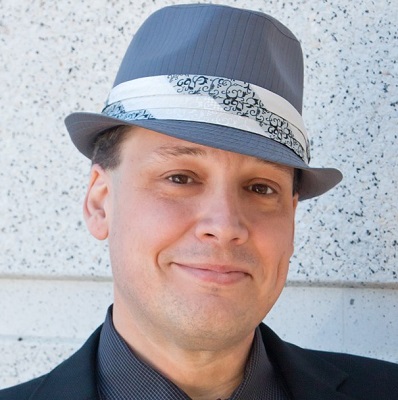 Nathan Wenzler
Technical Director, Tenable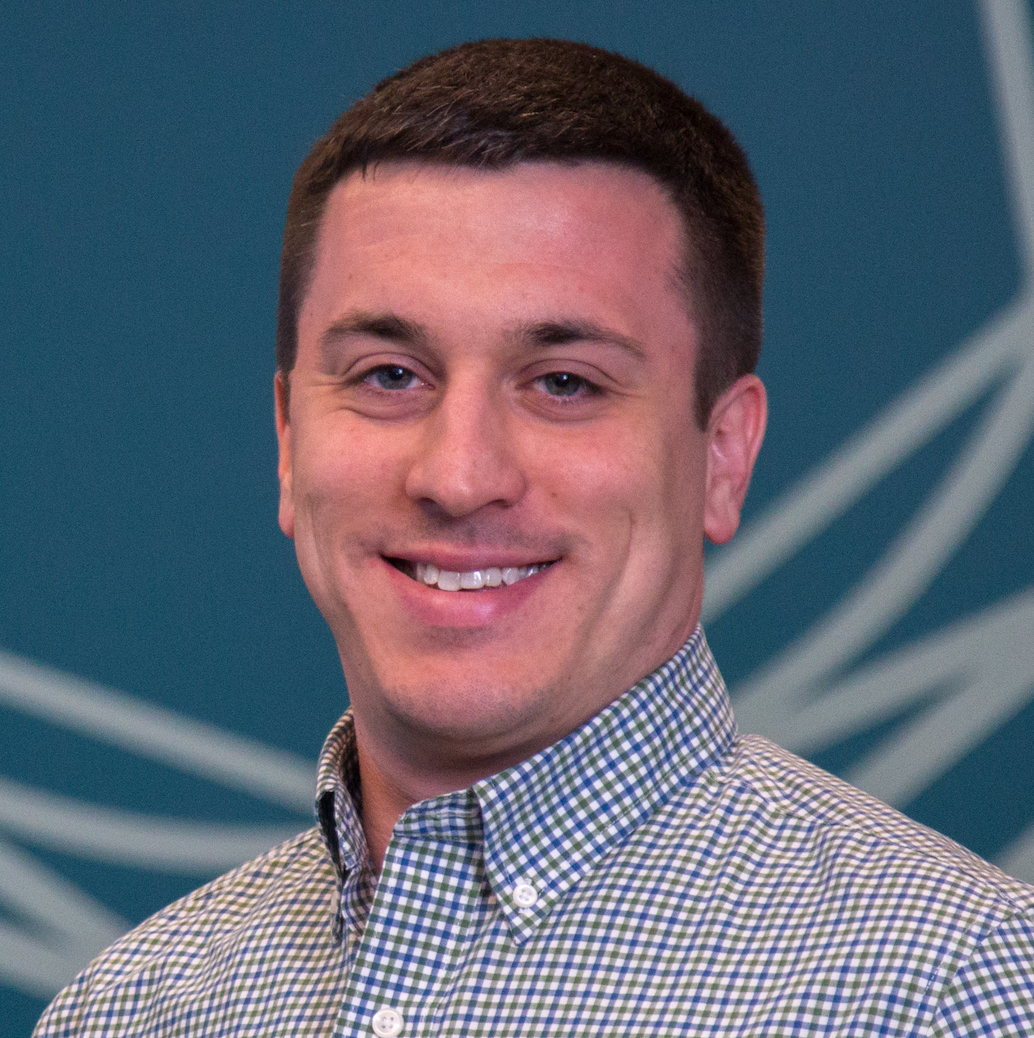 Seth Matheson
Senior Security Engineer, Tenable