On-Demand Webinar
The cost and impact of a disruptive OT breach : A focus on Indonesia
(English and Bahasa)
On-Demand
When your Operational Technology environment is compromised, your business stops - it's that simple.
Organisations are well aware of the security risks facing amongst their Information Technology assets. But what about the hidden world of Operational Technology? These precious assets toil away, silently controlling your critical production processes, and have been given little to no attention from a security perspective.
The perceived security of the air-gap is dissolving and as we advance towards Industry 4.0, Smart Cities and Intelligent Buildings, more and more IT/OT convergence is taking place with more IT and IOT devices being installed adjacent to critical and vulnerable Industrial Control Systems.
Organizations from a range of industrial, manufacturing and critical infrastructure sectors are seeking more effective approaches for achieving cybersecurity of mission critical assets in "new normal" of the converged world.
Topics covered will include:
Overcoming blind spots, coverage gaps and improving visibility across your entire environment
How to gain deep situational awareness about what's in and on your network
Learning normal so that you can discover what isn't
Security best practices for identifying, prioritizing and mitigating new threats and vulnerabilities
A demonstration of a unified IT and OT security view
Who should watch this on-demand webinar?
IT and OT professionals interested in strengthening security collaboration and effectiveness across converged IT/OT operations.
This session is conducted in English and Bahasa.
Speakers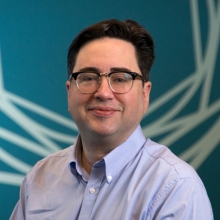 Dick Bussiere
Technical Head of Operational Technology: APJ, Tenable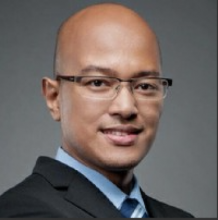 Rio Sibeau
Security Consultant, Indonesia
Watch Now.