On-Demand Webinar
Complying with Bank Negara Malaysia Risk Management in Technology (RMiT) Guidelines
Risk-based Vulnerability Management
Tenable Vulnerability Management
Tenable Security Center
Tenable Security Center Plus
On-Demand
A risk-based approach to Vulnerability Management for Financial Services in Malaysia
Effective risk-based vulnerability prioritisation must identify the few vulnerabilities with the highest likelihood of being exploited with asset criticality that is relevant to your business.
The purpose of the policy is to help Financial institutions establish the necessary frameworks, management structures, policies and procedures to ensure the reduction of cyber risk.
In this session, we will share more on how you can start evolving your legacy Vulnerability Management program as well as best practice guidelines to help organisations implement regulation and guidelines.
We will cover:
Risk-based Vulnerability Management & Strategies for Financial Services
Using NIST Cybersecurity Framework as a tool to help organizations in Malaysia to comply with these new regulations.
Best practice guidelines to help organizations identify, implement and enhance their cybersecurity practices
Read our whitepaper on how organisations can comply with Bank Negara Malaysia's Risk Management in Technology (RMiT) guidelines.
Who should watch this on-demand webinar?
All security professionals in the FSI interested in evolving to a risk-based vulnerability management programme and applying the NIST Cybersecurity framework in your organisation.
Speakers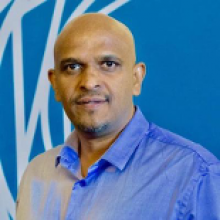 Kannan Velayutham
Security Consultant, Malaysia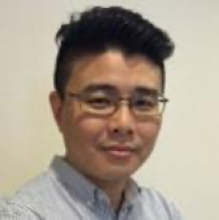 Kean Loon
Loke Country Manager, Malaysia
Watch now