On-Demand Webinar
2020 Vulnerability Intelligence Report: Findings and Recommendations for Defenders
Exposure Management
Research
Risk-based Vulnerability Management
Vulnerability Management
Tenable One
Tenable Vulnerability Management
Tenable Security Center
On-Demand
This analysis will give you insight into vulnerability prevalence and the velocity with which enterprise organizations assess and remediate vulns in the wild.
For most infosec teams, vulnerability management is a problem of superabundance. Effective remediation is seldom achieved by fixing everything. Instead, the best outcomes result from a data- and risk-centric approach that prioritizes and mitigates the most exploitable vulnerabilities first.
To help you refine and improve your vulnerability management efforts, Tenable Research has compiled its annual Vulnerability Intelligence Report. Check out this on-demand webinar exploring the report's findings, and related recommendations, covering:
2020 vulnerabilities: the top-20, and a more in-depth look at prevalence, severity, and exploitability trends
Assessment and remediation trends and the impact of data science on prioritization
Tools and resources defenders can use to improve cyber hygiene and drive more effective remediation
Who should participate?
Infosec and IT professionals interested in applying insights about vulnerability prevalence to improve VM program effectiveness.
Register and watch on-demand now.
Speakers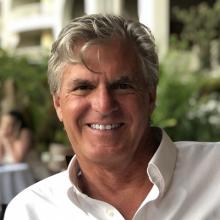 Kevin Flynn
Senior Product Marketing Manager, Tenable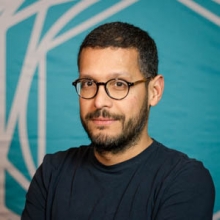 Lamine Aouad
Staff Research Engineer, Tenable
Watch On-Demand Now.