Two Minutes of the Most Frightening Things That Ever Appeared on a Network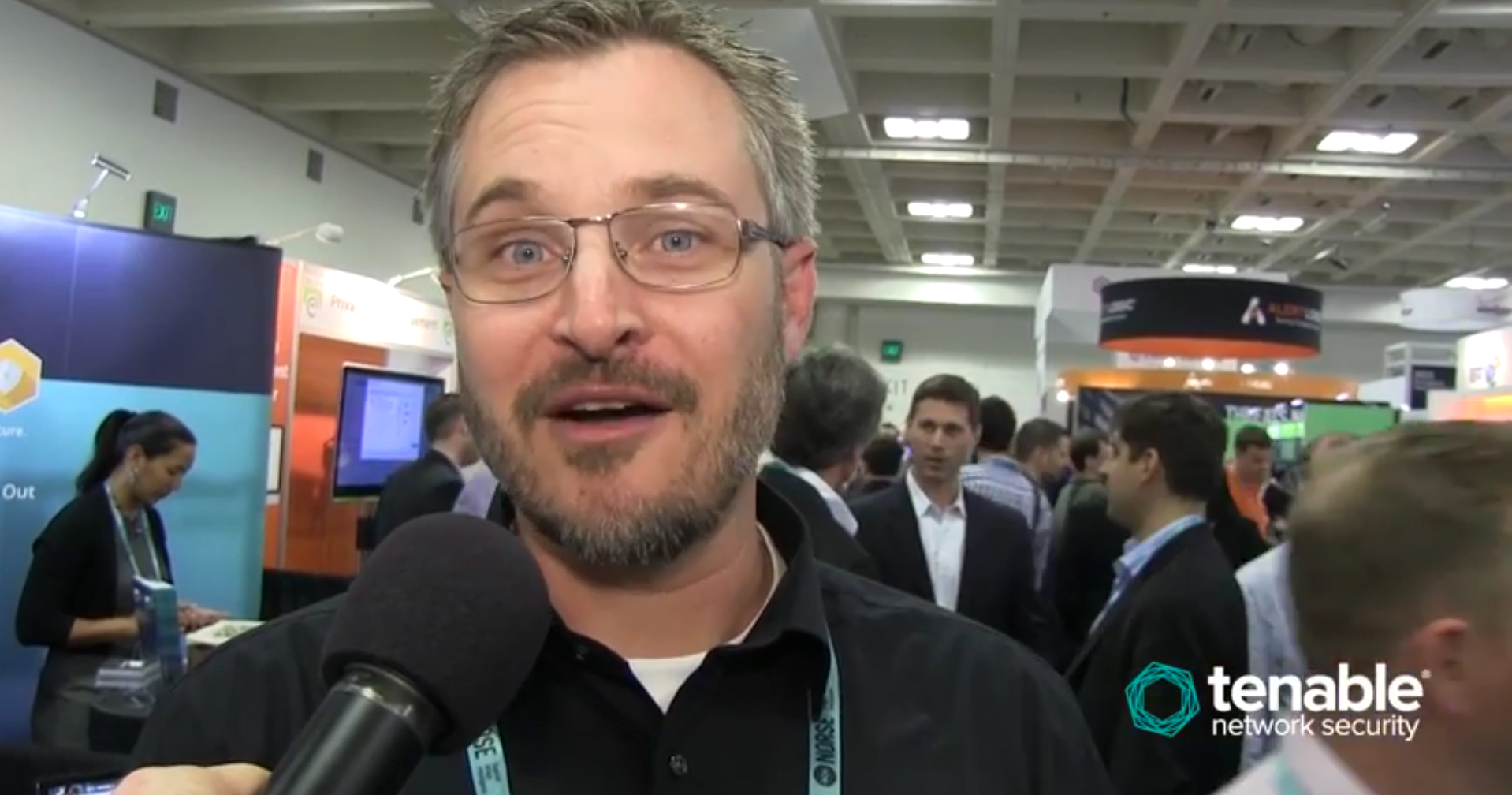 If you work in IT or security you have unfortunately seen behavior cross your network that you did not invite. In an effort to hear the best IT war stories, I asked security professionals at the 2015 RSA Conference in San Francisco, "What's the most unwelcome surprise that ever appeared on your network?" Watch and be afraid, be very afraid!
Are You Vulnerable to the Latest Exploits?
Enter your email to receive the latest cyber exposure alerts in your inbox.