How to Secure a Work-from-Home Organization: Insights from a CSO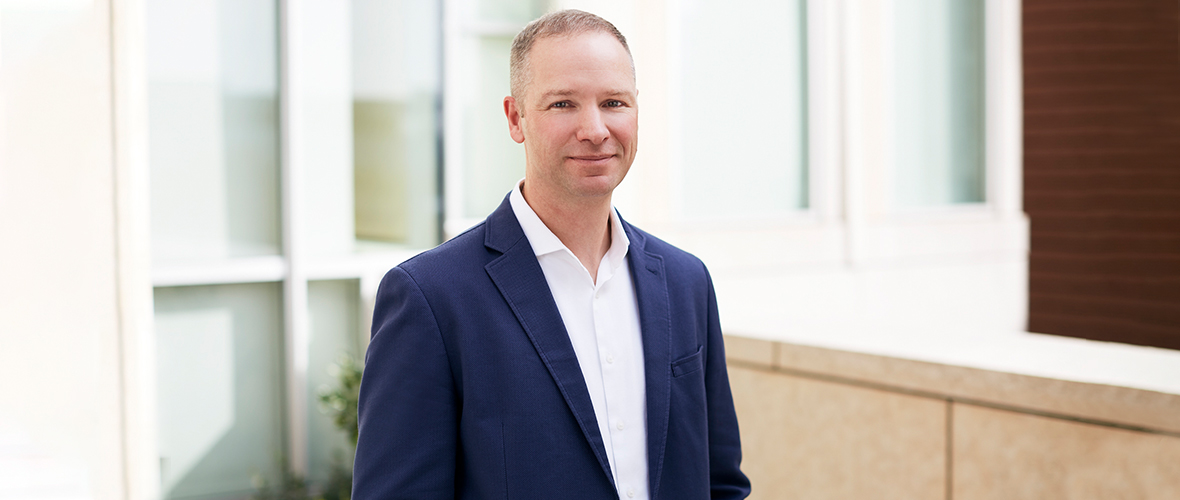 Over the last few days, a slew of people have texted or called me for practical guidance on how to secure a global, work-from-home organization. So, I crafted this short-ish blog post, mostly as a public service announcement. It's not intended to be exhaustive.
Secure cloud-based applications
Every decision and technology investment you make will have long-term implications for your organization's security. If you haven't already done so, lock arms with IT to secure your software-as-a-service (SaaS) applications via cloud access security brokers for configuration, security and data loss prevention. While you're at it, integrate all your SaaS solutions into one central identity and access management solution. You'll save yourself a lot of time and headaches in the long run.
Restrict access to infrastructure-as-a-service providers
At the same time, you should begin working with product engineering to reduce access to infrastructure-as-a-service providers. At Tenable, we set up privileged access management for products like Tenable.io to restrict access to critical systems and data. Use jump boxes, which will give you the ability to access and manage devices in a separate security zone, to reach your critical systems. That way, you limit access to a defined path and reduce your risk.
Add IT systems management onto laptops
Make sure your laptops are fully configured with endpoint protection and detection. Far too many people, including the most tech-savvy, ignore system updates and patches. You can mitigate your risk by adding IT systems management onto your laptops, so that you and your team control software updates and patching. It's a pretty basic, but super effective step.
Use local vulnerability detection agents
Most people these days have a variety of connected devices – TVs, doorbells, baby monitors, etc. – in their homes, not to mention multiple personal laptops and tablets. Every time they log into their laptop or tablet, each of those devices becomes part of your enterprise attack surface. Since you likely won't be able to run network vulnerability scans, ensure you have local vulnerability detection agents like Nessus installed to provide off-network visibility. At Tenable, most of my colleagues don't need virtual private network (VPN) access. But VPNs can be a viable option if used properly.
Make sure business continuity plans have critical details
I think it goes without saying, but every organization should build business continuity plans. Start with a business impact analysis (prioritizing the order of operations for people, assets, processes, etc.). Consider financial and operational impacts, along with management tolerances and resource dependencies. Document where your critical data resides and your high-risk users (e.g., executives, those with administrative privileges, those developing source code) and maintain an accurate inventory of their devices. You'll also need a crisis management plan to communicate across the workforce quickly and effectively.
We're here for you
We built Tenable from the ground up to empower a remote and agile workforce. We know what system and network traffic patterns look like when most people are working from home – not everyone will have this experience. We understand what patterns to investigate. Our people have the tools they need to work securely and efficiently from anywhere in the world. We're happy to share what we've learned along the way.
Related Articles
Remote Workforce
Vulnerability Management
Cybersecurity News You Can Use
Enter your email and never miss timely alerts and security guidance from the experts at Tenable.