CVE-2019-2729: Oracle Releases Out-of-Band Patch for WebLogic Server Deserialization Vulnerability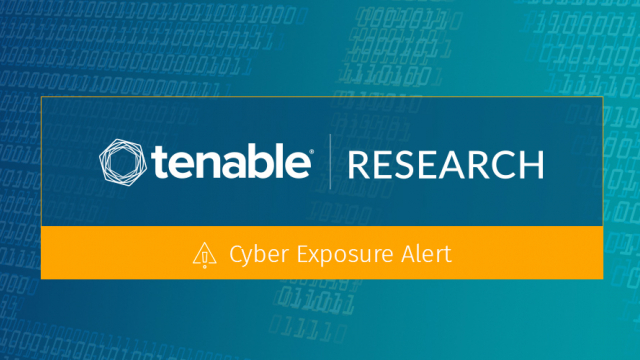 Out-of-band security advisory addresses second Oracle WebLogic Server vulnerability in two months.
Background
On June 18, Oracle published an out-of-band security advisory to address a critical vulnerability in Oracle WebLogic Server.
Analysis
CVE-2019-2729 is a deserialization vulnerability in the XMLDecoder in Oracle WebLogic Server Web Services. An unauthenticated attacker could remotely exploit this vulnerability to gain remote code execution (RCE) on vulnerable systems. This vulnerability follows another deserialization vulnerability, CVE-2019-2725, that was reported as a zero-day on April 17, 2019 and patched on April 26, 2019.
On June 15, researchers from the KnownSec 404 Team published a blog stating they were able to bypass the patch that addressed CVE-2019-2725 in April. The researchers said they found "a new oracle webLogic[sic] deserialization RCE 0day vulnerability" that "is being actively used in the wild" and they had contacted Oracle to inform them of these new developments.
Oracle said in a blog post that,while both CVE-2019-2725 and CVE-2019-2729 are deserialization flaws, CVE-2019-2729 is "a distinct vulnerability." Following the advisory from Oracle, KnownSec have since updated the June 15 blog to confirm that CVE-2019-2729 addresses the vulnerability they discovered in the wild. 
Attackers moved quickly to incorporate CVE-2019-2725 into campaigns for the Sodinokibi ransomware and GandCrab ransomware and XMRig cryptocurrency miner. Nearly two months later, it continues to be utilized by attackers in another Monero cryptocurrency mining campaign and as part of a new variant of Mirai, the internet-of-things (IoT) malware's tool kit of exploits. We believe that once proofs-of-concept (PoCs) are available for CVE-2019-2729 it will become another favorite among attackers.
Proof of concept
At the time this blog was published, there was no known PoC code available for CVE-2019-2729. However, the KnownSec 404 Team reports seeing exploitation of this vulnerability in the wild. Tenable anticipates updated PoCs will become available soon.
Solution
Oracle has released fixes for Oracle WebLogic Server versions 10.3.6.0.0 and 12.1.3.0.0. At the time this blog was published, fixes for WebLogic Server 12.2.1.3.0 had not been released.
If patching is not currently feasible, previous mitigations for CVE-2019-2725 are applicable to CVE-2019-2729. These workarounds are:
Delete the wls9_async_response.war, wls-wsat.war packages from the WebLogic server, and restart the Weblogic service
Restrict access to, or disable, the "/_async/*" and "/wls-wsat/" URL paths on the WebLogic server  
Identifying affected systems
A list of Tenable plugins to identify this vulnerability will appear here as they're released.
Get more information 
Join Tenable's Security Response Team on the Tenable Community.
Learn more about Tenable, the first Cyber Exposure platform for holistic management of your modern attack surface. Get a free 60-day trial of Tenable.io.
Related Articles
Internet of Things
Threat Intelligence
Threat Management
Vulnerability Management
Vulnerability Scanning
Cybersecurity News You Can Use
Enter your email and never miss timely alerts and security guidance from the experts at Tenable.