3 Ways to Handle Insider Threats in Operational Technology (OT) Infrastructure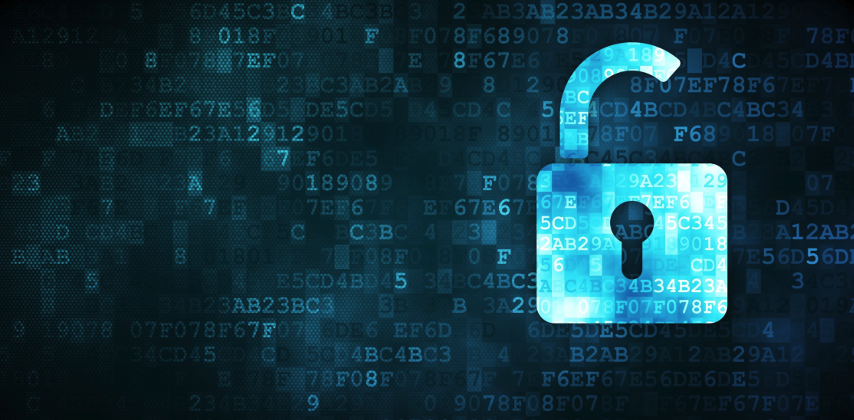 Not all cybersecurity threats are external. Be sure to consider insiders as you work to keep your operational technology secure.
It was only a matter of time before security challenges for the information technology (IT) community affected the operational technology (OT) community, too. 
Today, OT-related agenda items keep C-suite team members up at night. OT is under constant and unrelenting security threat which, at any moment, could land an organization on the front page of a newspaper for all the wrong reasons.
The blurring of lines between IT and OT puts industrial organizations in the crosshairs for security incidents, but maybe not from where you think. 
The newest danger comes from within.
Industrial Control Systems and the Threat from Within
Insider threats can have a variety of motivations and circumstances, including:
Malicious intent: Typically, this is a disgruntled employee or insider paid to exfiltrate information and/or cause organizational damage. 
Human error: This occurs when an employee unintentionally causes damage and/or downtime by making incorrect changes to industrial processes/equipment or leaks confidential company information. 
Account compromise: This is similar to a human-error scenario, where an employee unintentionally creates a security incident. Typically, an outsider uses social engineering to trick an employee into divulging confidential information. The attacker then uses that information to carry out an attack. Examples of social engineering techniques include phishing emails or a "call from IT" requesting the user's ID and password, etc.
Top three ways to protect your OT environments from insider threats
To protect your OT environment from insider threats, consider implementing these three best practice recommendations:
Risk assessment: Perform a risk assessment to identify and address vulnerabilities such as over-privileged accounts, insiders with access to resources they don't need to do their jobs and orphaned accounts belonging to terminated employees, contractors, etc. 
Know and monitor attack vectors: There are two primary vectors for insider attacks: using the network and targeting devices directly via serial ports. The latter occurs when a user plugs a device into an industrial controller to distribute malware, upload new code, etc. Serial attacks can quickly propagate and evade network-based passive detection mechanisms. Monitoring both network activity and device integrity can detect these two types of threats.
Unify IT and OT security: Since both environments are often interconnected, an attack that originates on your IT network can move laterally to your OT environment. Establish visibility across both IT and OT networks by integrating security tools and the data they generate to help detect lateral attack activity.
Implementing IT best practices for insider threat prevention in OT environments and unifying controls and visibility across both infrastructures, represents the best recipe for protection and the best defense against the insider threat.
Learn more
Watch our on-demand webinar, Adapting Asset and Vulnerability Management Processes for Operational Technology, to learn more about how Tenable can help you break down siloed practices so you can better protect your converged IT/OT environments.
Cybersecurity News You Can Use
Enter your email and never miss timely alerts and security guidance from the experts at Tenable.