On-Demand Webinar
Vulnerabilities Beyond CVEs. Which Are You Missing?
Risk-based Vulnerability Management
Tenable One
Tenable Lumin
On-demand
If you think vulnerabilities are just CVEs (Common Vulnerabilities and Exposures), think again – and don't miss this on-demand webinar.
Even though unpatched CVEs represent a substantial risk to your organization, they're not the only vulnerabilities that need your attention. In fact, focusing exclusively on CVEs can leave you exposed to some of the most critical vulnerabilities across your attack surface.
By attending this on-demand session you will learn:
How we got to a place where unpatched CVEs are so demanding of our attention
Why it's essential to understand, assess and mitigate CWEs, misconfigurations, access privileges, and other non-CVE vulnerabilities
The difference between patch management and remediation management
Who should participate?
IT and cyber security professionals responsible for improving the overall effectiveness, efficiency and impact of vulnerability management efforts.
Register and watch on-demand now.
Speakers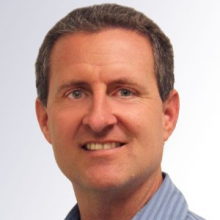 Jeff Aboud
Solutions Marketing Director, Tenable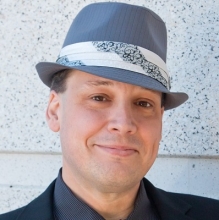 Nathan Wenzler
Senior Principal Security Advocate, Tenable
Watch On-Demand Now.