On-Demand Webinar
Tenable Web Application Scanning Customer Update, August 2023
Exposure Management
Risk-based Vulnerability Management
Vulnerability Management
Tenable One
Tenable Vulnerability Management
On-Demand
Tune in for product updates and how-to guidance for getting more value from Tenable Web Application Scanning.
All customers are encouraged to participate in this quick and insightful webinar. We will deliver the what's new and how-to content in 20-30 minutes, and reserve the remaining time for Q&A.
Topics covered include:
What's new and coming soon in Tenable Vulnerability Management
How-to:"Automation of Application Security for the Security Engineer" - "In this edition of the Tenable WAS update webinar, we will dive into the various use cases of automation within the realm of Application Security. We will discuss and demonstrate use cases such as data export, analysis, and kicking off scans utilizing tenable's API."
Who should attend?
Tenable customers interested in learning how to use Tenable.io/Web App Scanning more effectively are encouraged to attend this webinar.
Register and watch on-demand now.
If you can't make the live session, register anyway and we'll send you the replay.
Speakers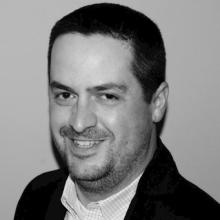 Jon Warren
Staff Product Manager, Tenable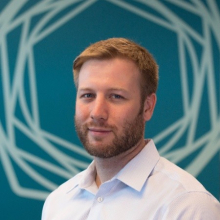 William Palm
Senior Security Engineer, Tenable
Watch On-Demand Now.