Webinar
Tenable Security Center Customer Update, October 2023
Exposure Management
Risk-based Vulnerability Management
Vulnerability Management
Tenable Security Center
Tenable Security Center Plus
NAMER October 5, 2023 • 1:00PM EDT / 10:00AM PDT
Learn how you can improve vulnerability management efficiency and effectiveness with Tenable Security Center (formerly Tenable.sc).
All Tenable Security Center customers are encouraged to attend and participate in this live webinar. As usual, we will deliver the what's new and how-to content in 20-30 minutes, and reserve the remaining time for live Q&A.
Agenda
What's new and coming soon in Tenable Security Center 6.2
How-to: Exploring the recently released on-prem web app scanning capabilities available for Tenable Security Center
And, get answers to your questions during live Q&A
Who should attend?
Customers interested in learning how to optimize their use of Tenable Security Center and Tenable Security Center Plus are encouraged participate.
Save your spot. Register now.
If you can't make the live session, register anyway and we'll send you the replay.
Speakers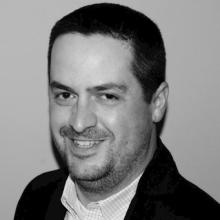 Jon Warren
Staff Product Manager, Tenable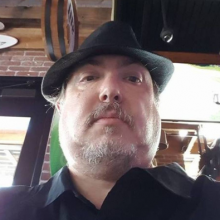 Scott Mohnkern
Senior Services Architect II, Tenable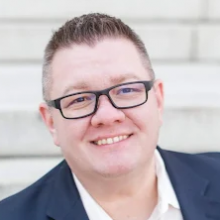 Joe Petrocelli
Senior Director, Product Management, Tenable
Register Now.