Webinar
Tenable Research Update, April 2020
April 15, 2020 • 2:00:00 PM EDT / 11:00:00 AM PDT
We've got your back. Tune in for updates and insights into the latest vulnerabilities, threats and exploits impacting your organization.
Join Claire Tills and members of the Tenable Research team for an informed 30-minute discussion covering:
Fresh findings from the Tenable Security Response Team on recent alerts and Patch Tuesday
Insights into asset detection and host fingerprinting techniques
Commentary on late-breaking vulns, threats and exploits
And, get your questions answered during live Q&A
All infosec professionals interested in gaining actionable insights from Tenable researchers are encouraged to attend, ask questions and participate in this monthly discussion.
Save your spot. Register now.
Speakers: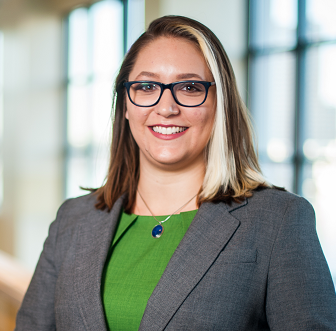 Claire Tills
Product Marketing Manager, Tenable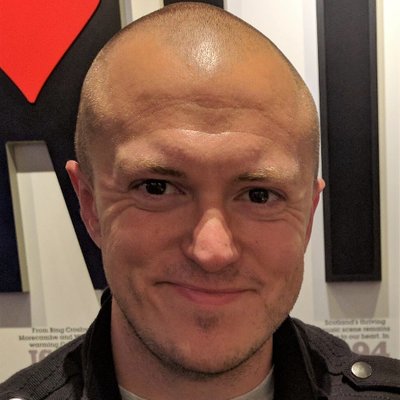 Greg Betz
Manager, Research, Tenable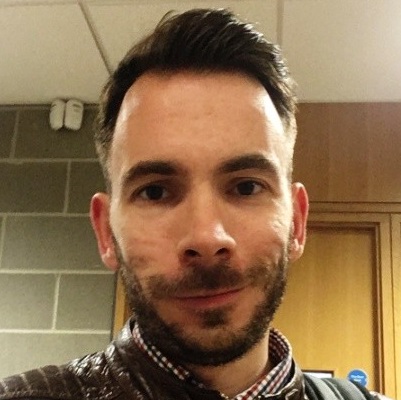 Jesus Galan
Senior Research Engineer, Tenable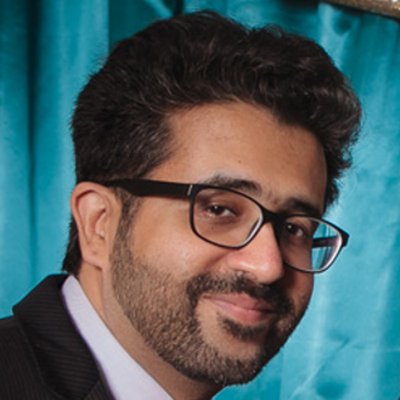 Satnam Narang
Principal Research Engineer, Tenable